About us
About us
---
Support is available 24 hours a day, 7 days a week for anyone with experience of domestic abuse or forced marriage, as well as their family members, friends, colleagues, and professionals who support them.
The helpline team have a specialist understanding of the dynamics of domestic abuse and forced marriage, and the options available for support in Scotland. If you are experiencing domestic abuse, think that you might be, or are concerned about someone else, we are here for you.
We welcome calls from everyone and we support people of all ages, genders, abilities, sexual orientations, nationalities and backgrounds. If English is not your first language, we can speak to you through a confidential telephone interpreting service.
We're here 24/7, and you can contact us by phone call, whatsapp or sms, through web chat, or by email.
Contact us
Scotland's Domestic Abuse and Forced Marriage Helpline is committed to providing a quality service. We are a member of the Helplines Partnership who have awarded us the Helpline Standard: a nationally recognised quality standard which defines and accredits best practice in helpline work. We have also been awarded the LGBT Foundations Charter Award by LGBT Youth Scotland: recognising us as champions of LGBT inclusion and equality and diversity.
The helpline is managed by Scottish Women's Aid. We work in partnership with Respect.
Scottish Women's Aid
Respect
---
What to expect when you contact us
We understand that it can be daunting to get in touch, and that this may be the first time you've talked to anyone about this. Each call is different, but you can be sure that:
We will always listen to and believe you
Your call will always be answered by a trained specialist, who understands the dynamics of domestic abuse and forced marriage
We will give you space to talk and work to understand your concerns, without judging you, and without trying to tell you what you should do, or pushing you into any decisions, e.g. reporting to the police
We will provide you with relevant information and support, depending on what you need, and will let you know about other services that may be able to help
We will treat you fairly and respectfully
We won't share what you tell us, unless we believe that we have to in exceptional circumstances. For example, if we believed that someone's life was in immediate danger, or that a child or vulnerable adult was at risk of serious harm. You can find more information about this in our Confidentiality Statement and Privacy Notice.
When you contact us by text or WhatsApp:
We try to reply to every message within 2 hours. If you prefer a more "real time" conversation, phone or webchat are also available
You will get an automatic reply, to let you know we've received the message.
We will only ever send you one message at a time, and then wait for you to reply. If you do not reply, we will never send a follow-up message, just in case it isn't safe.
You can stop the conversation at any time by send us the message "STOP". We won't send anything after that.
Our phone number shows as a random mobile number on both SMS and WhatsApp. You can name it anything you want in your phone - "Jane", "Dog Sitter" or "Mum".
On WhatsApp, the conversation will not appear on any bills. On SMS, the number may be listed as the generic mobile number on itemised bills.
WhatsApp is encrypted. There is no way for anyone who does not have access to your passwords to see your conversation with us.
If you need to delete the messages fast, simply tap and hold the message or conversation (or select it if you are not on a smart phone) and click the bin icon.
We will always try to answer as soon as possible, whether you choose to get in touch by phone, web chat, or email. Phone and web chat are the quickest ways to reach us, but at busy times your call or web chat may be held in a queue. If you are phoning us, you will have the option to leave us a voicemail or wait on the line.
If you choose to leave us a voicemail, we will call you back within two hours or as near as possible to another time that you have requested.
We will answer emails to the helpline as soon as possible and within a maximum of two days.
Please note: for safety, we need express permission from an individual in order for us to call them; we do not accept requests to call someone else. If you are concerned about a friend, family member etc, you can pass on our details so they can contact us themselves. You are also welcome to call us yourself to discuss your concerns.
For more information about the helpline, download our annual reports. These contain more details about the number of contacts we respond to, statistics about who contacts us, and more about the work we do.
What our callers say about us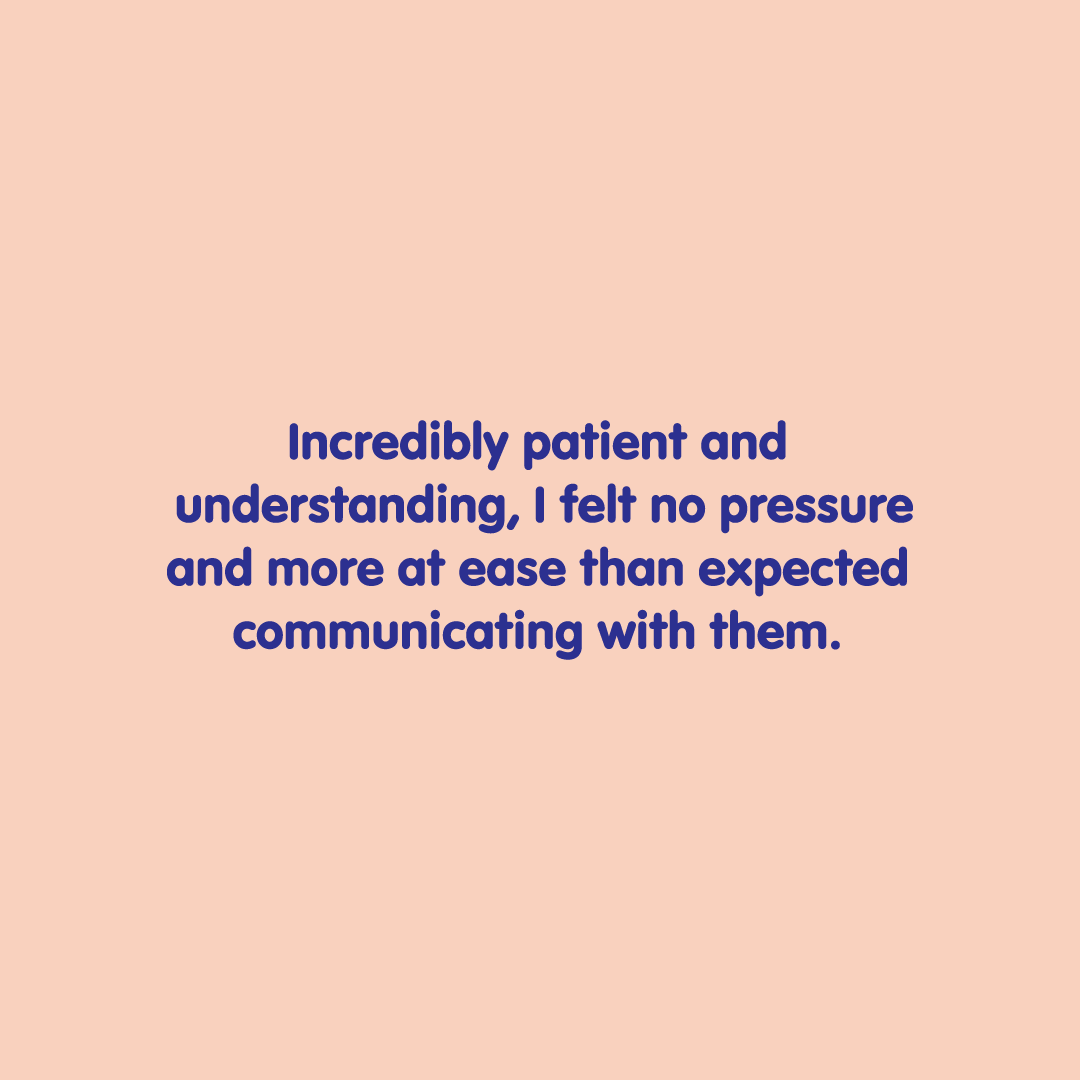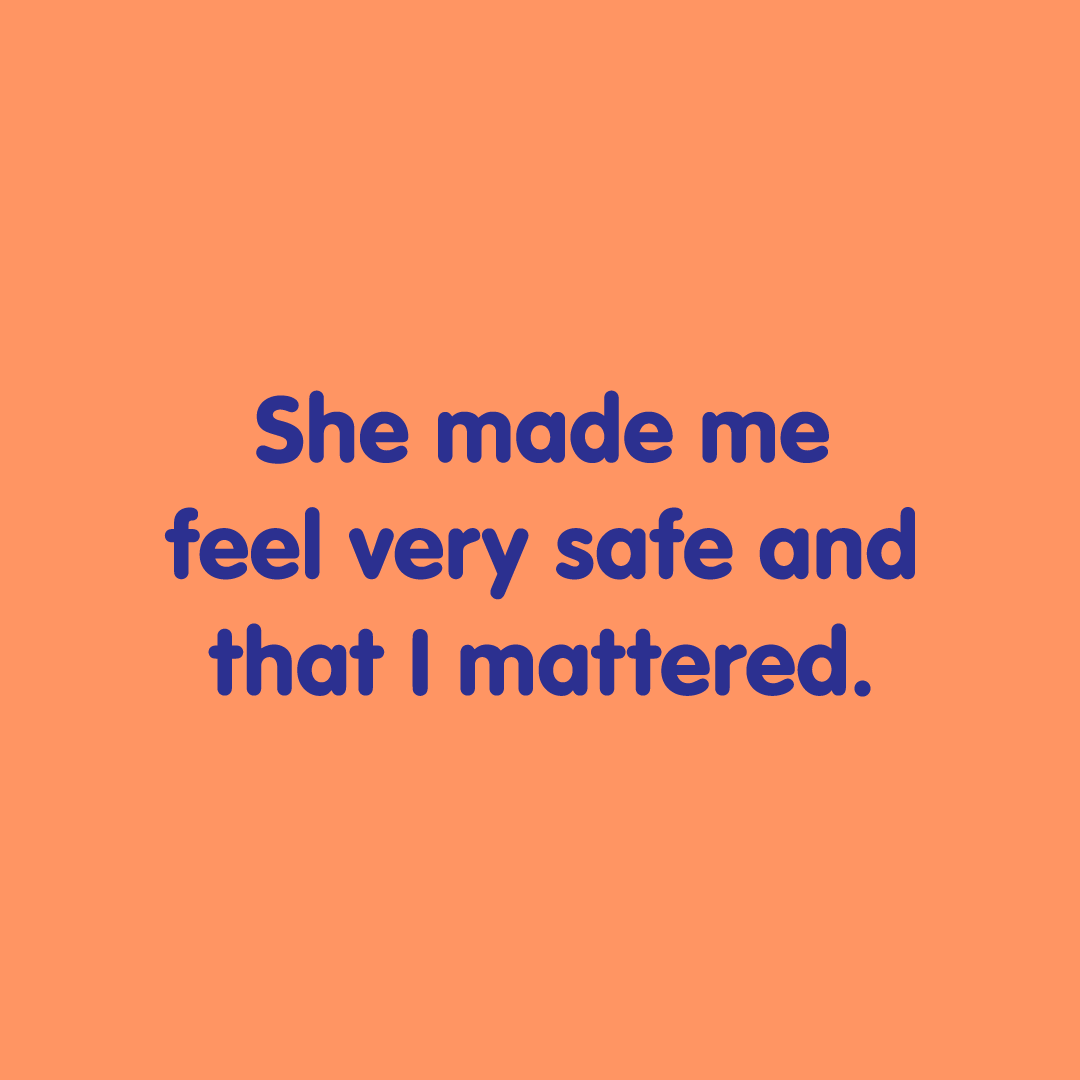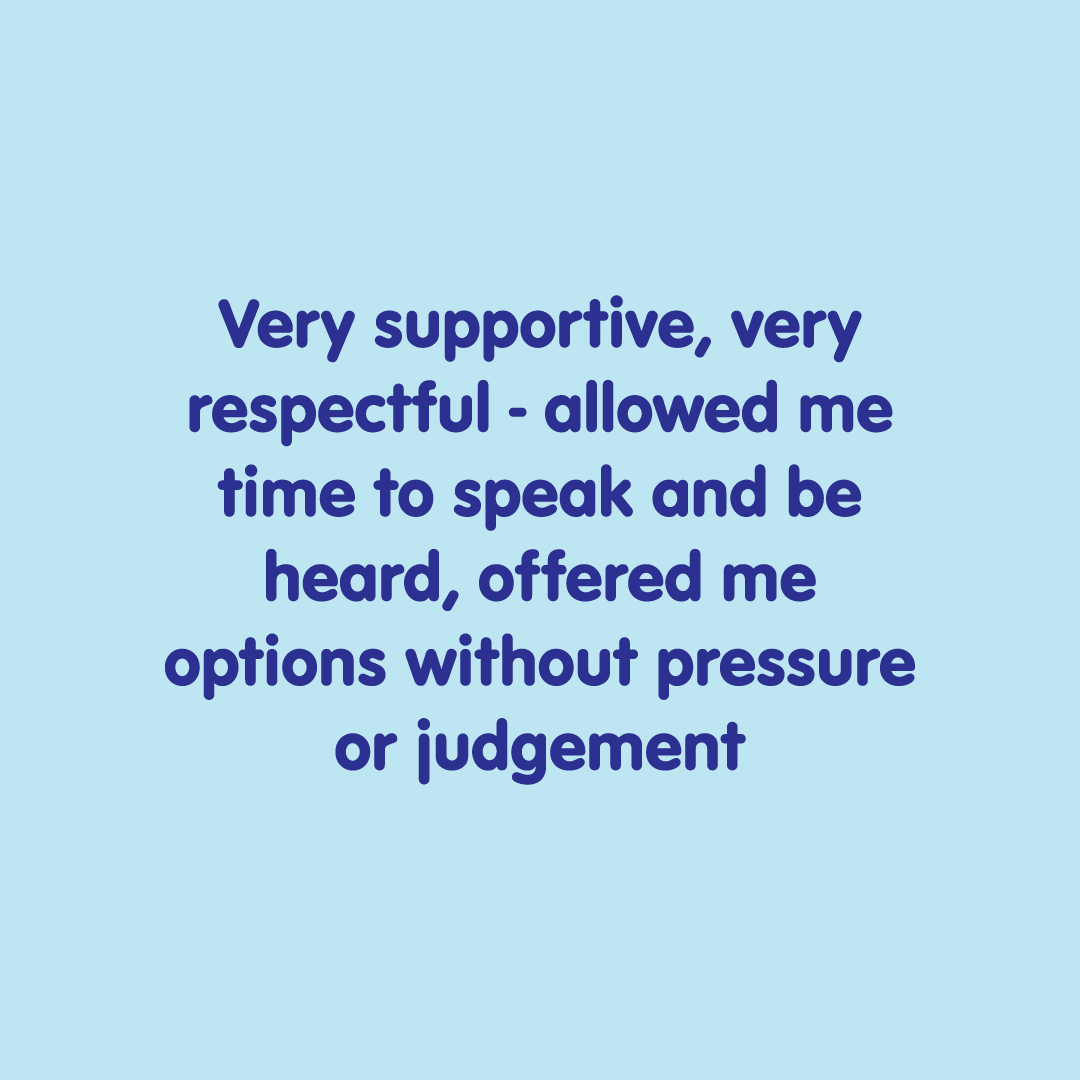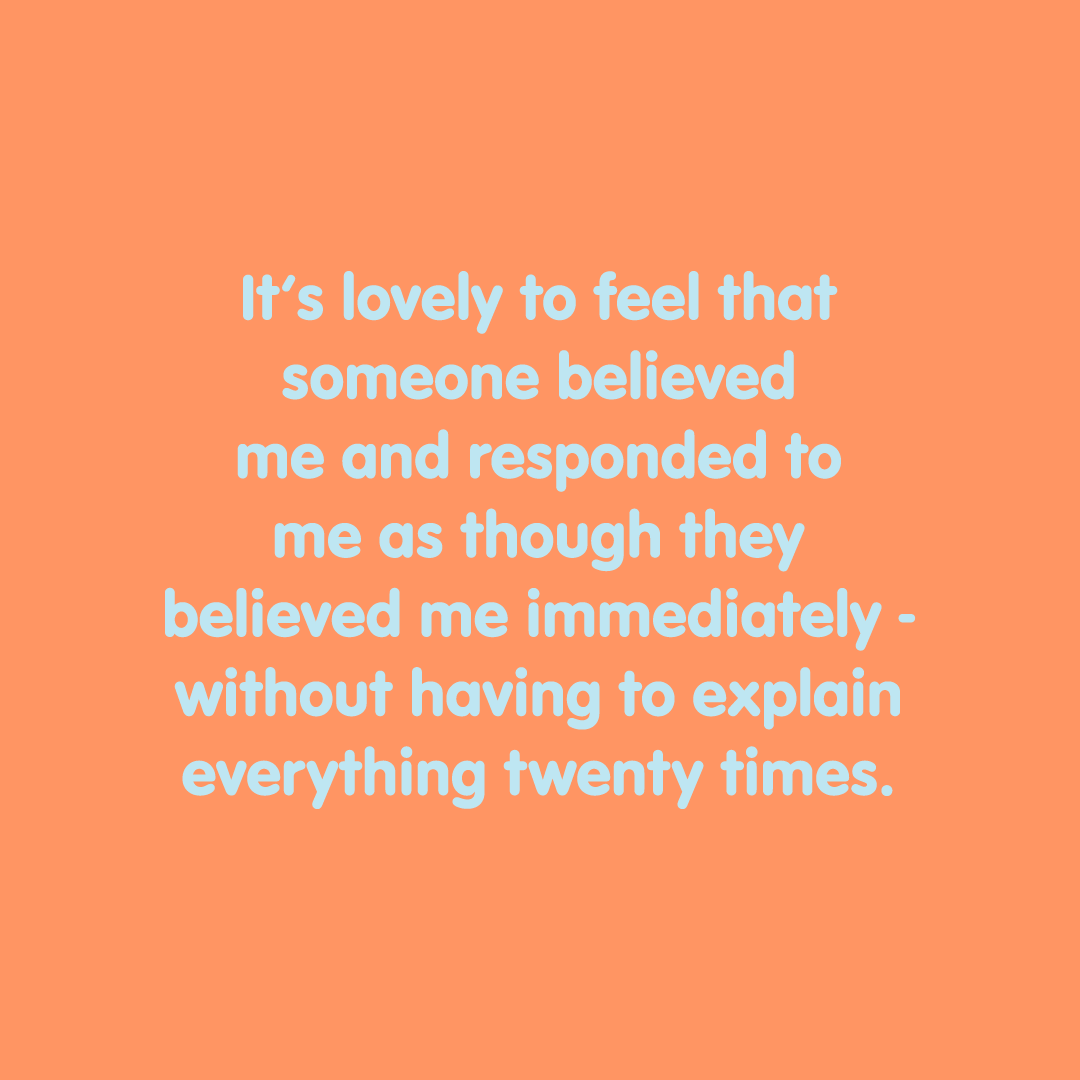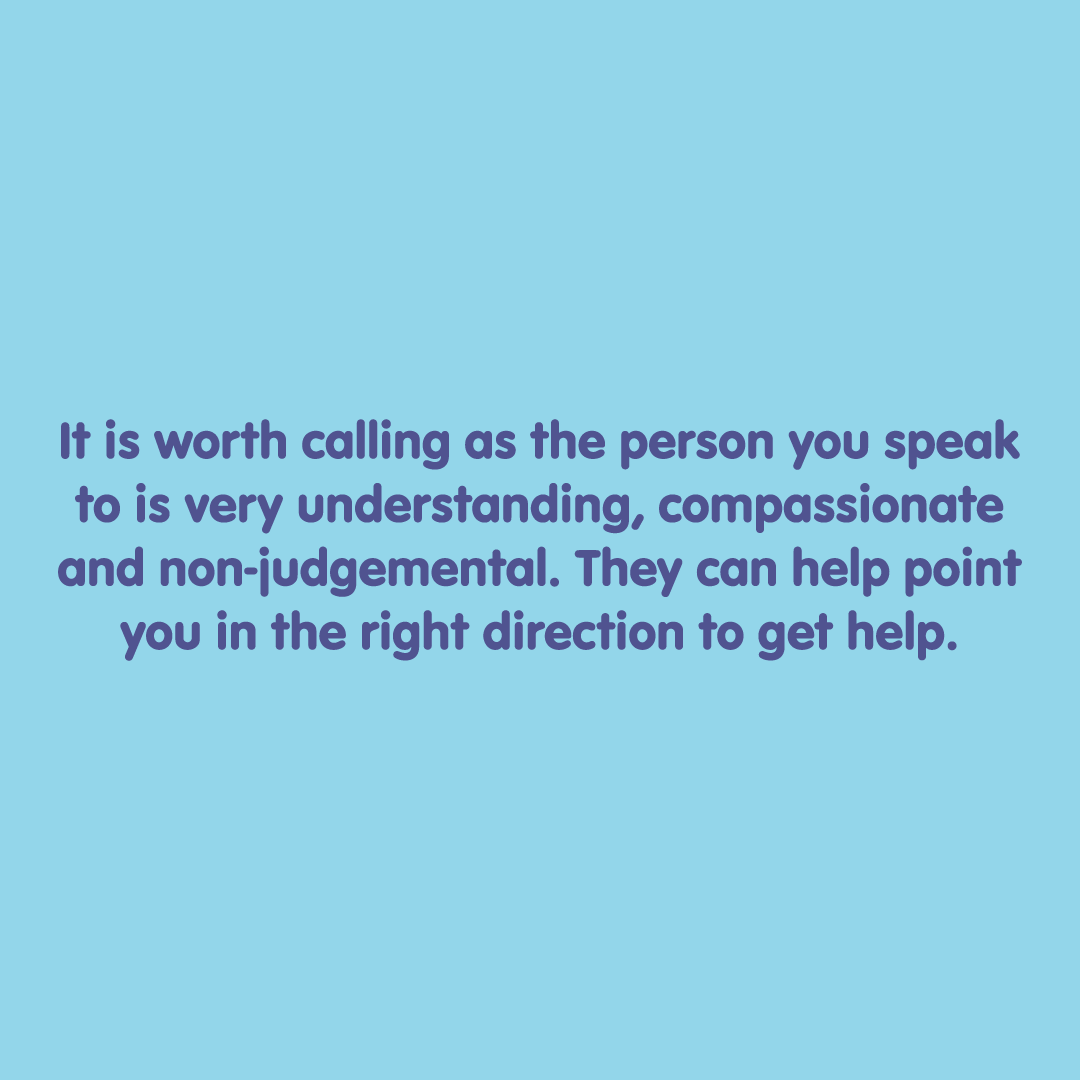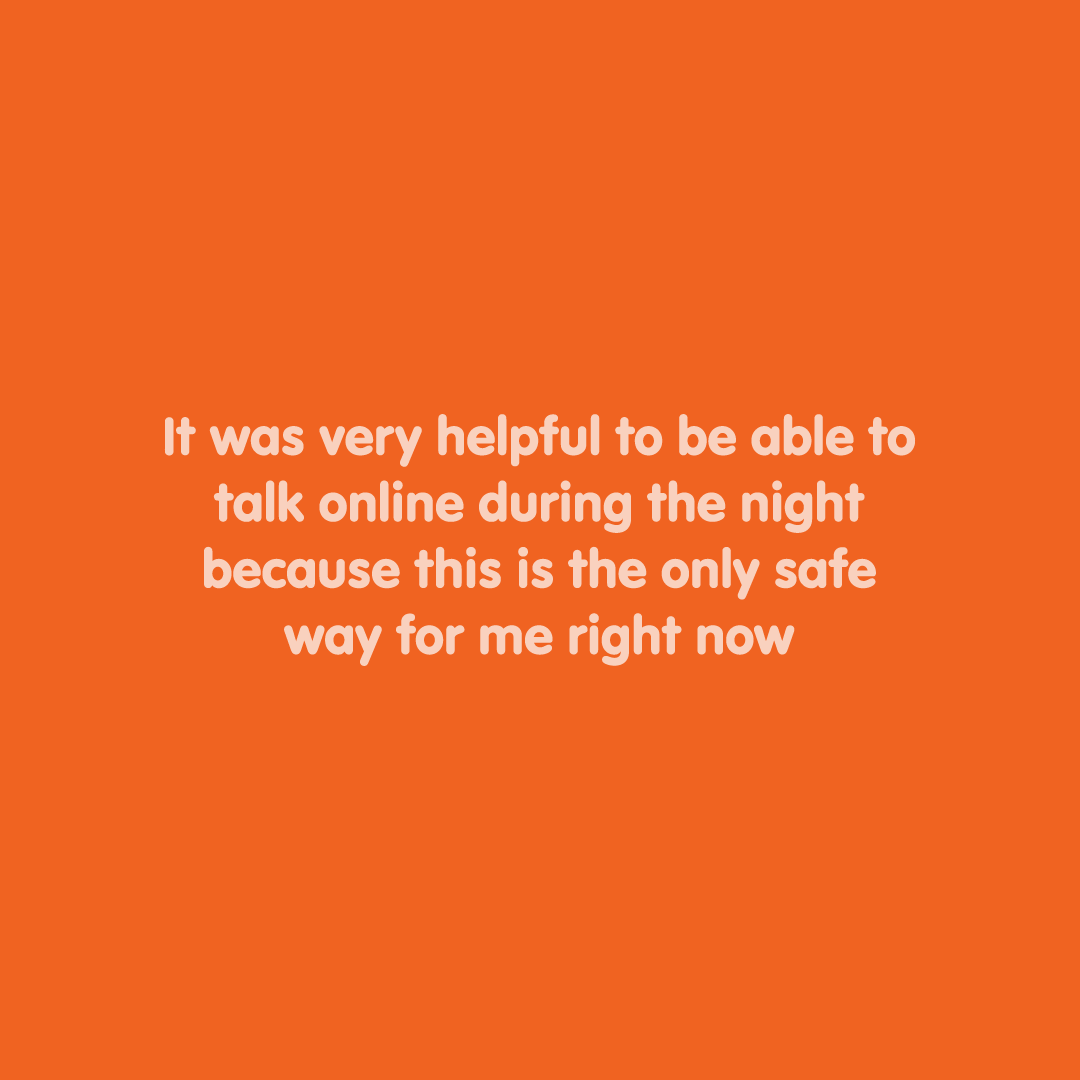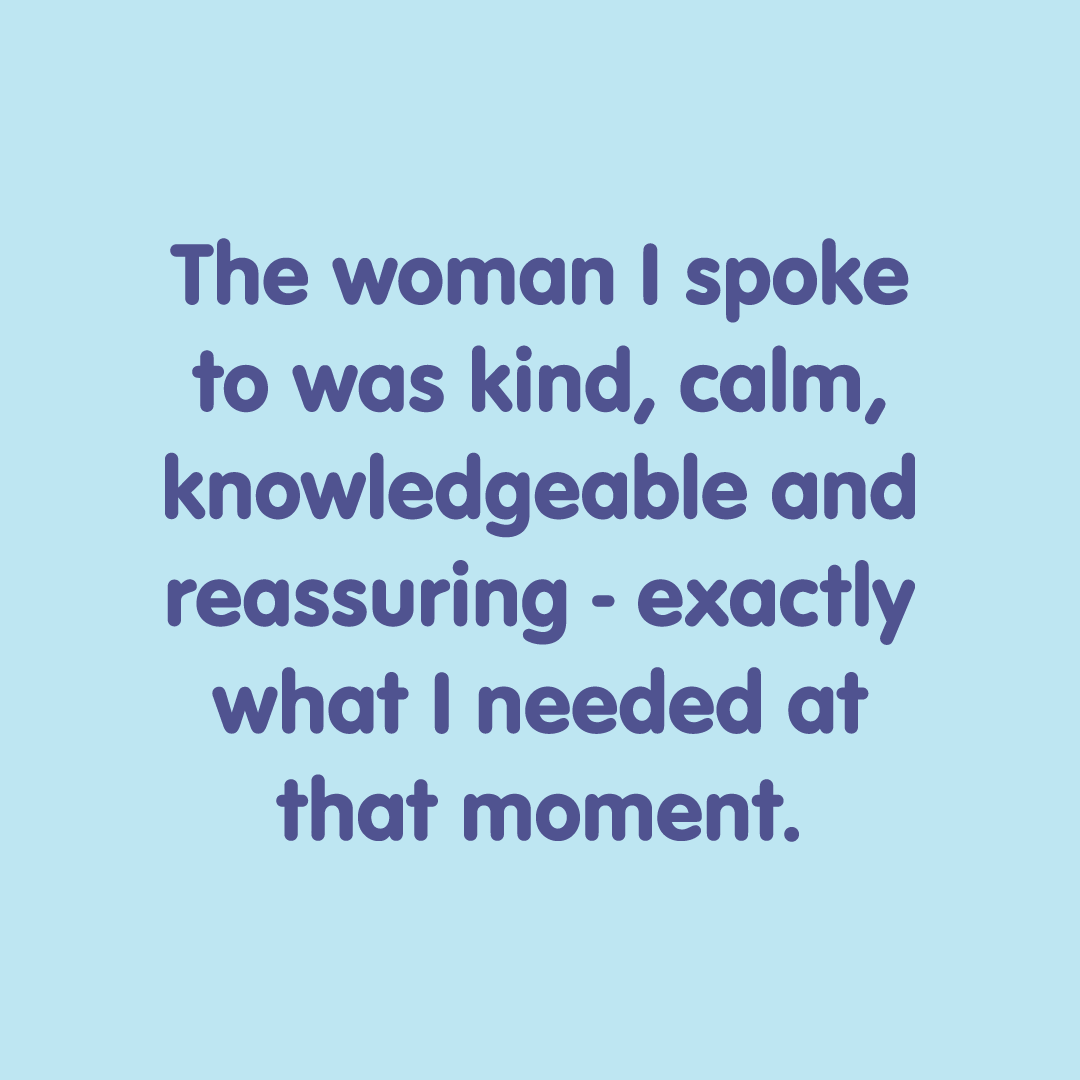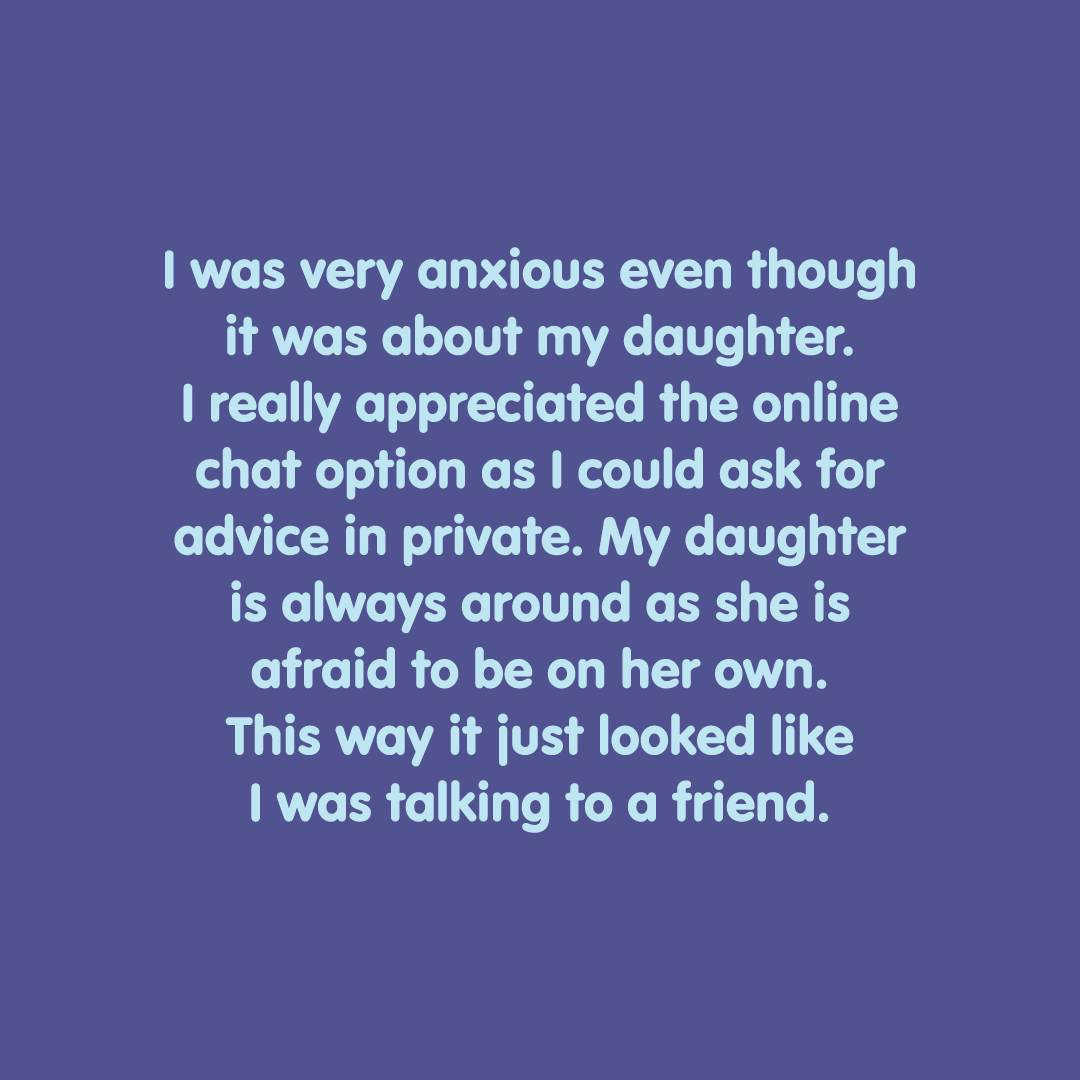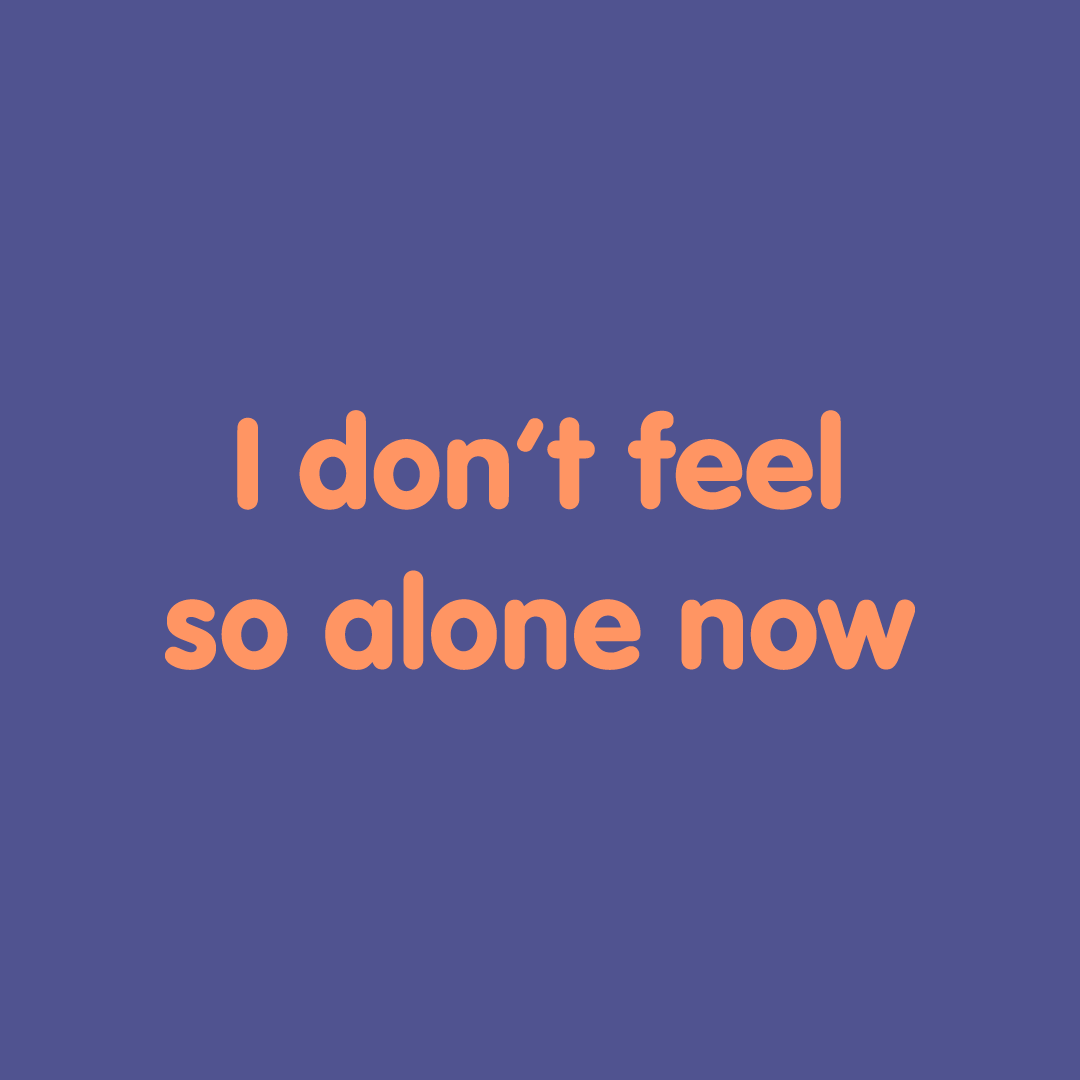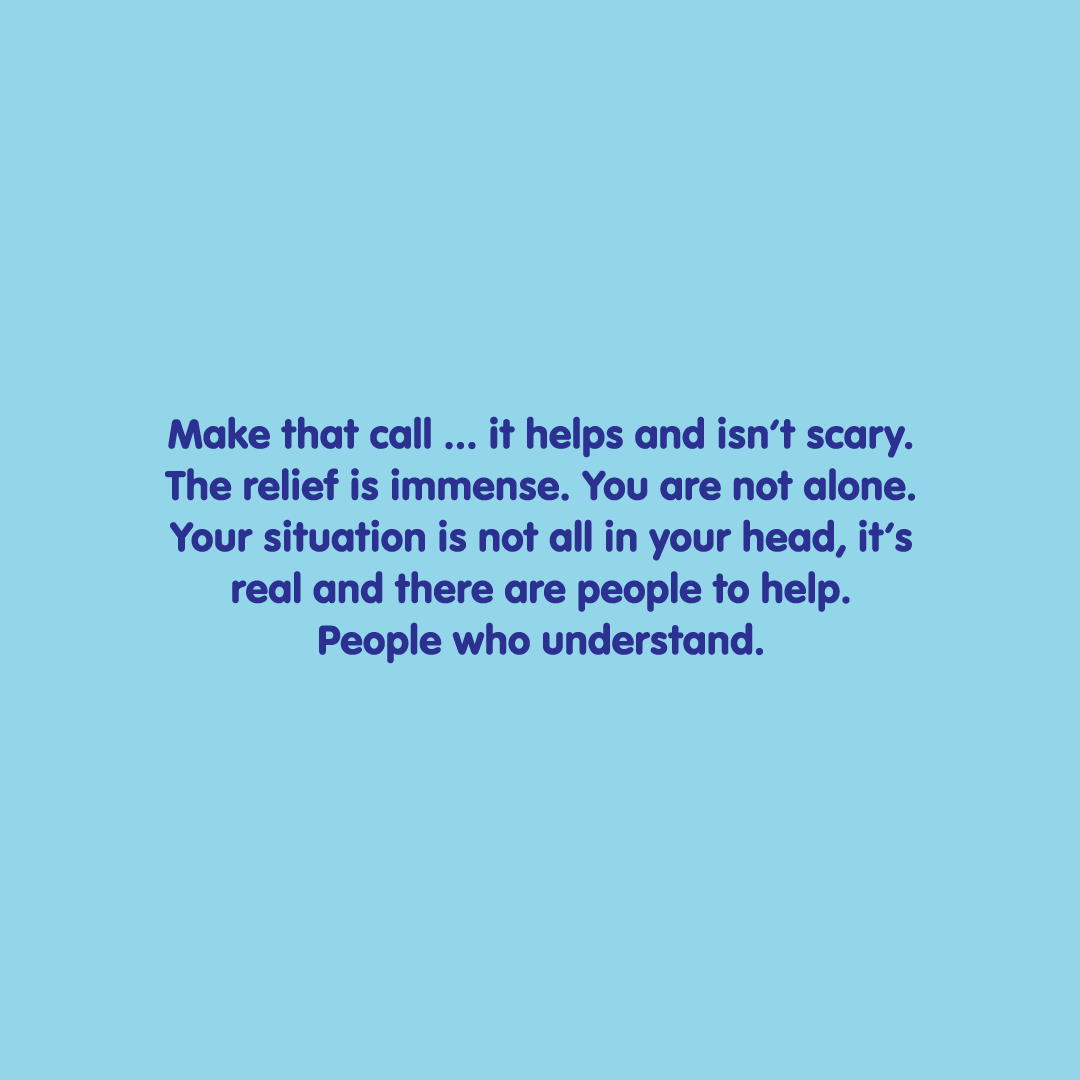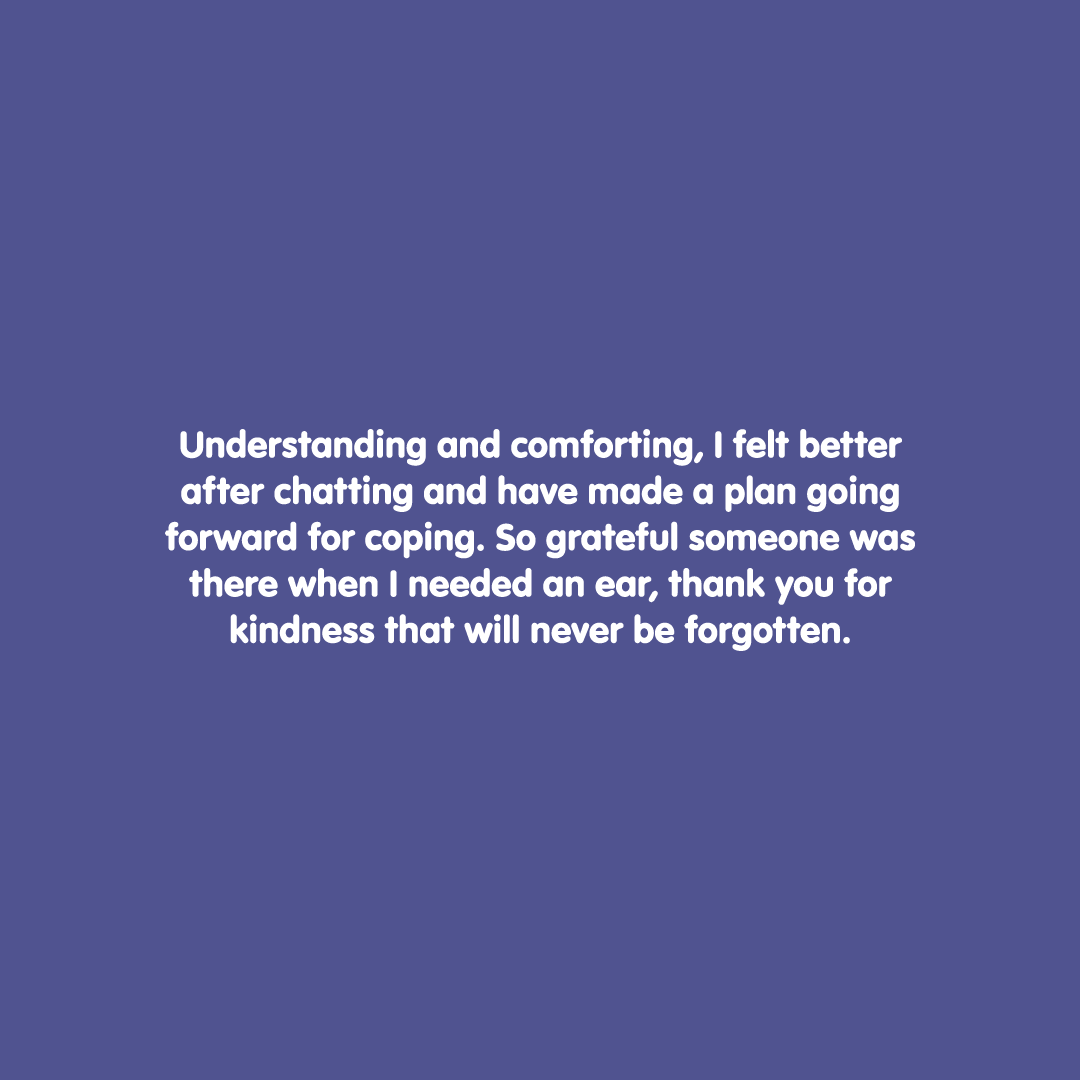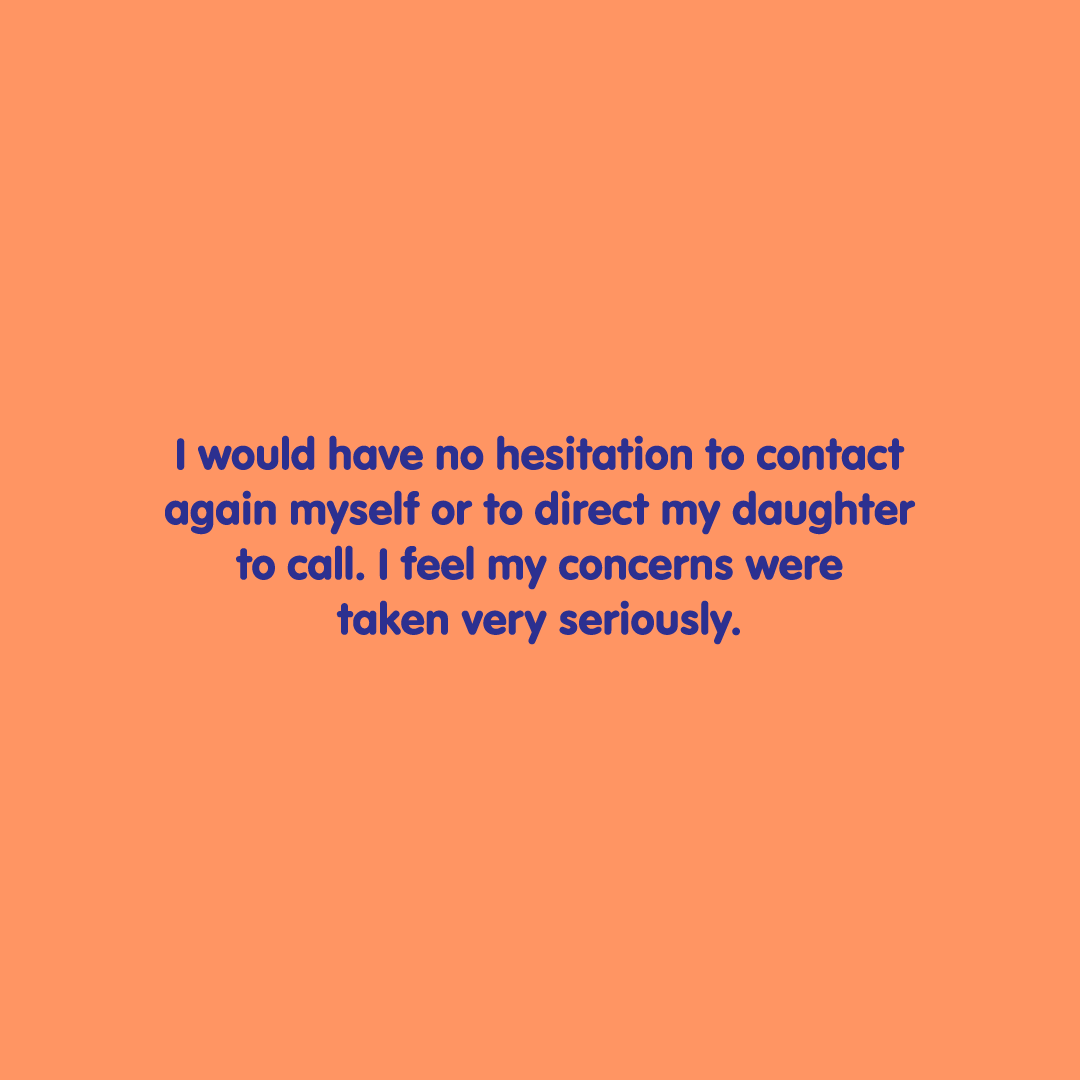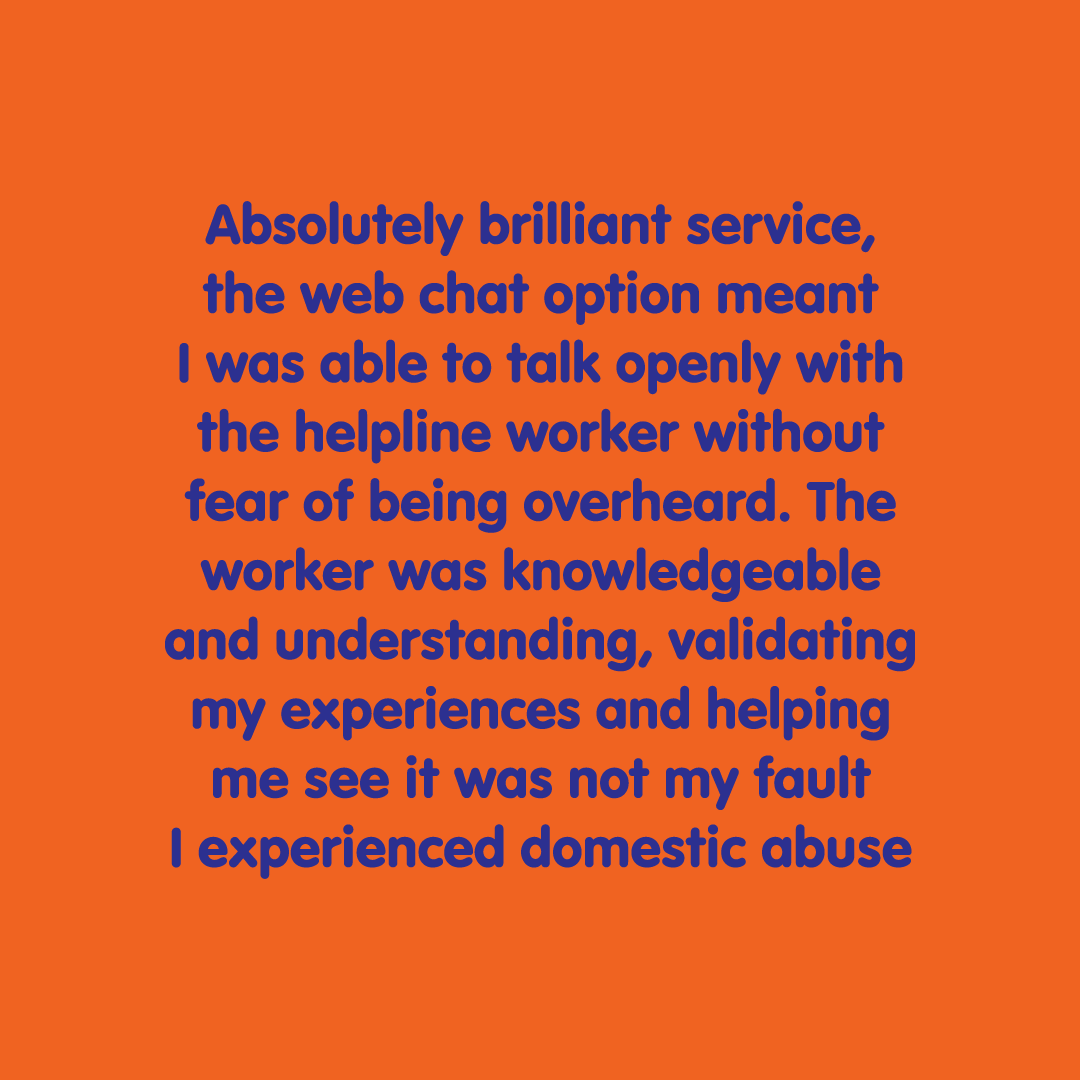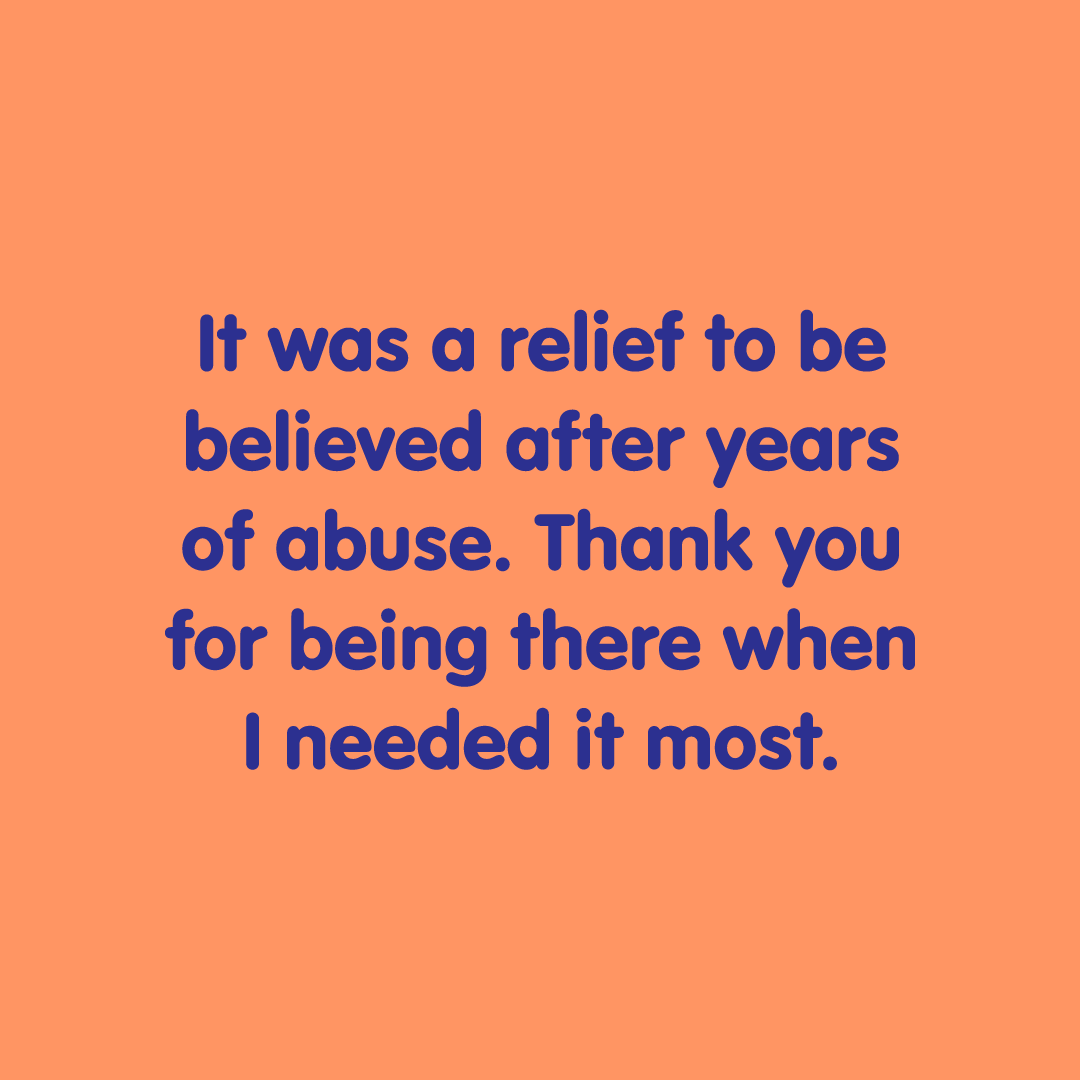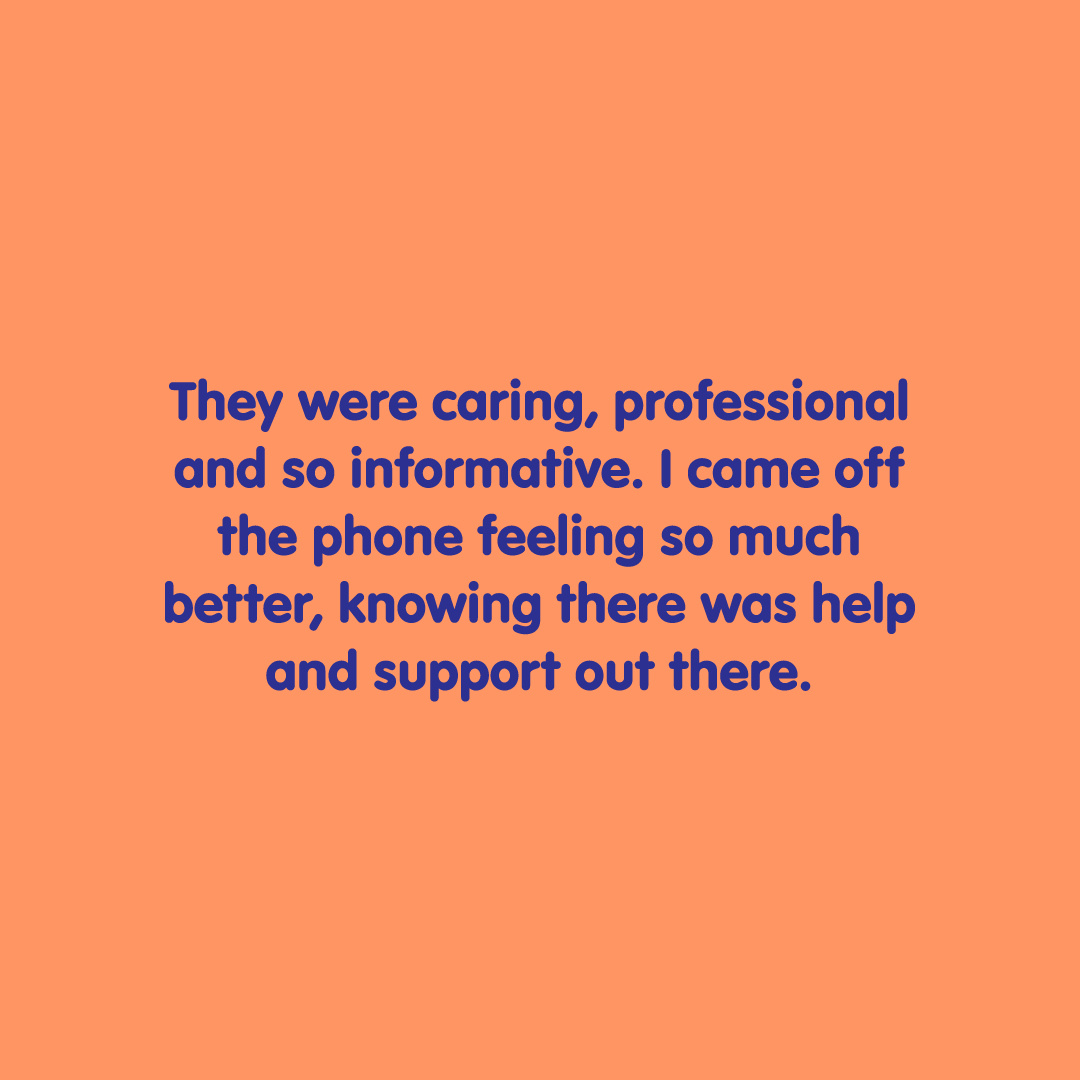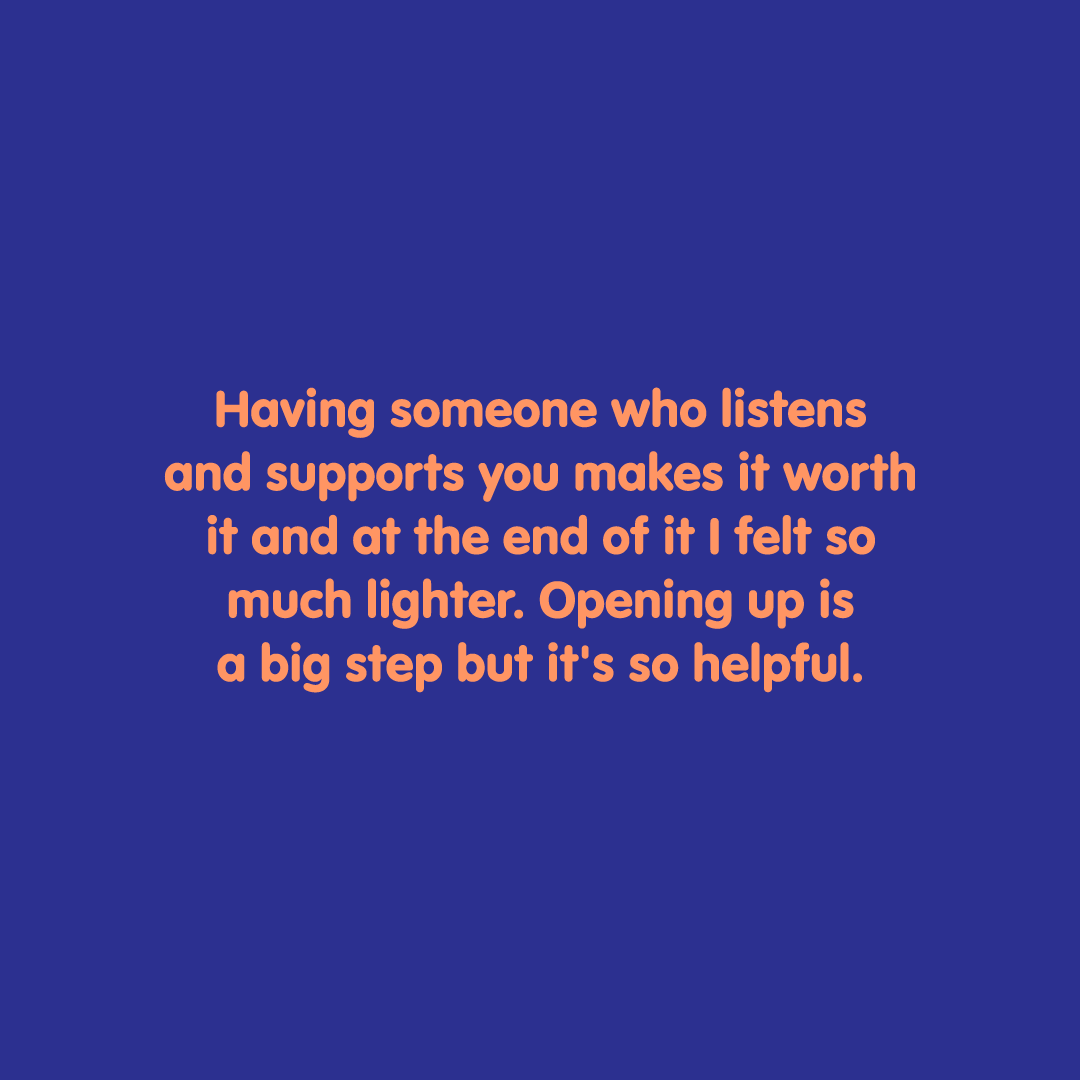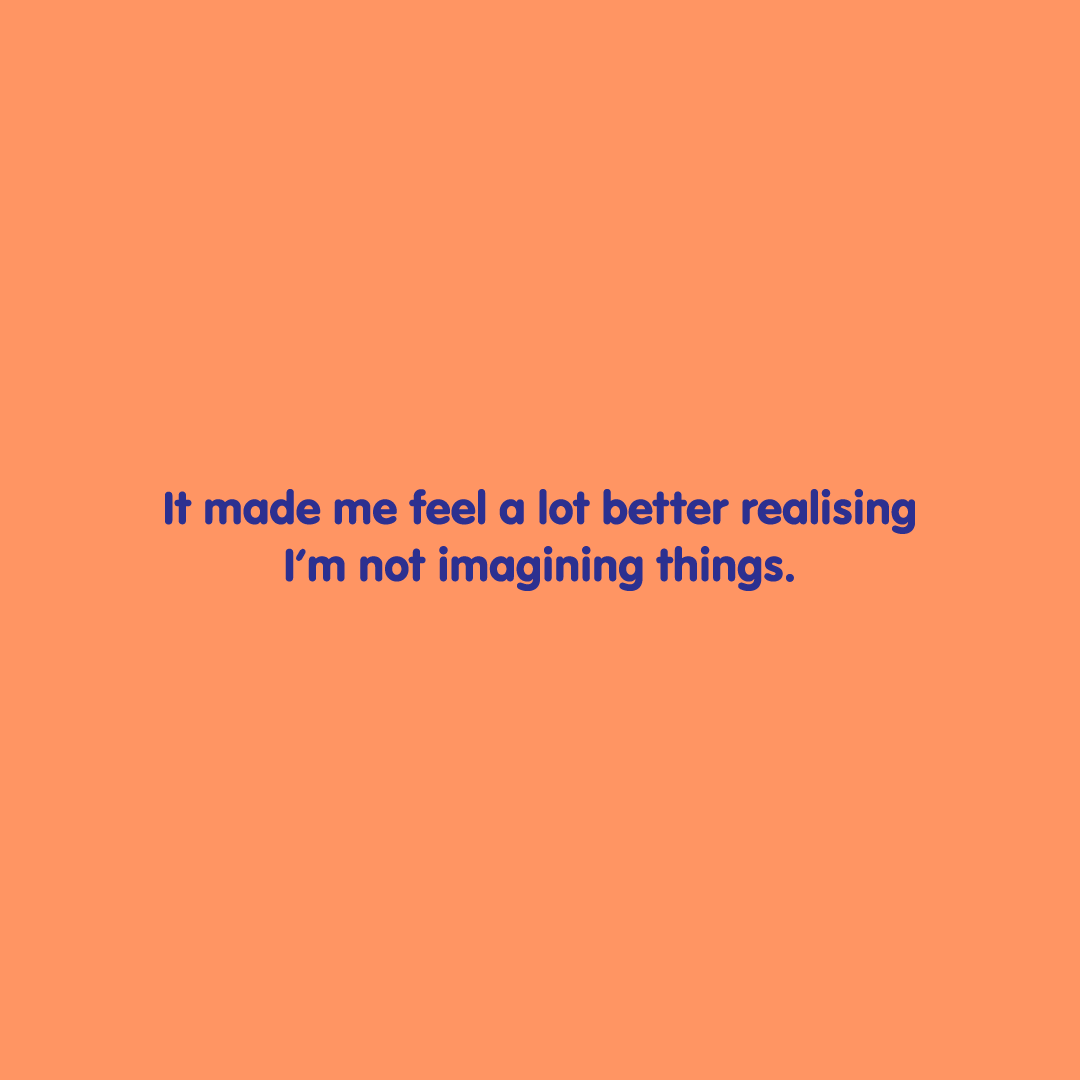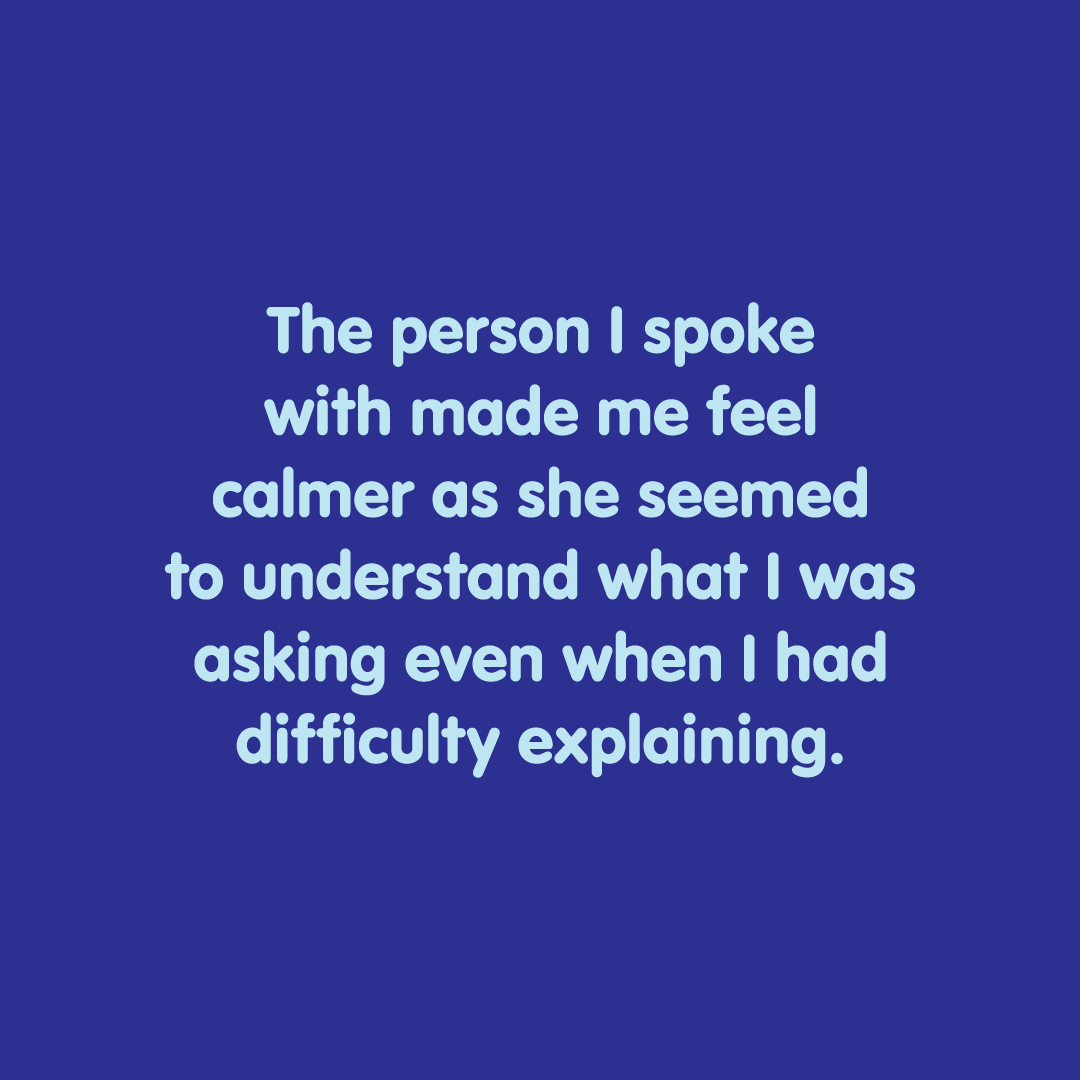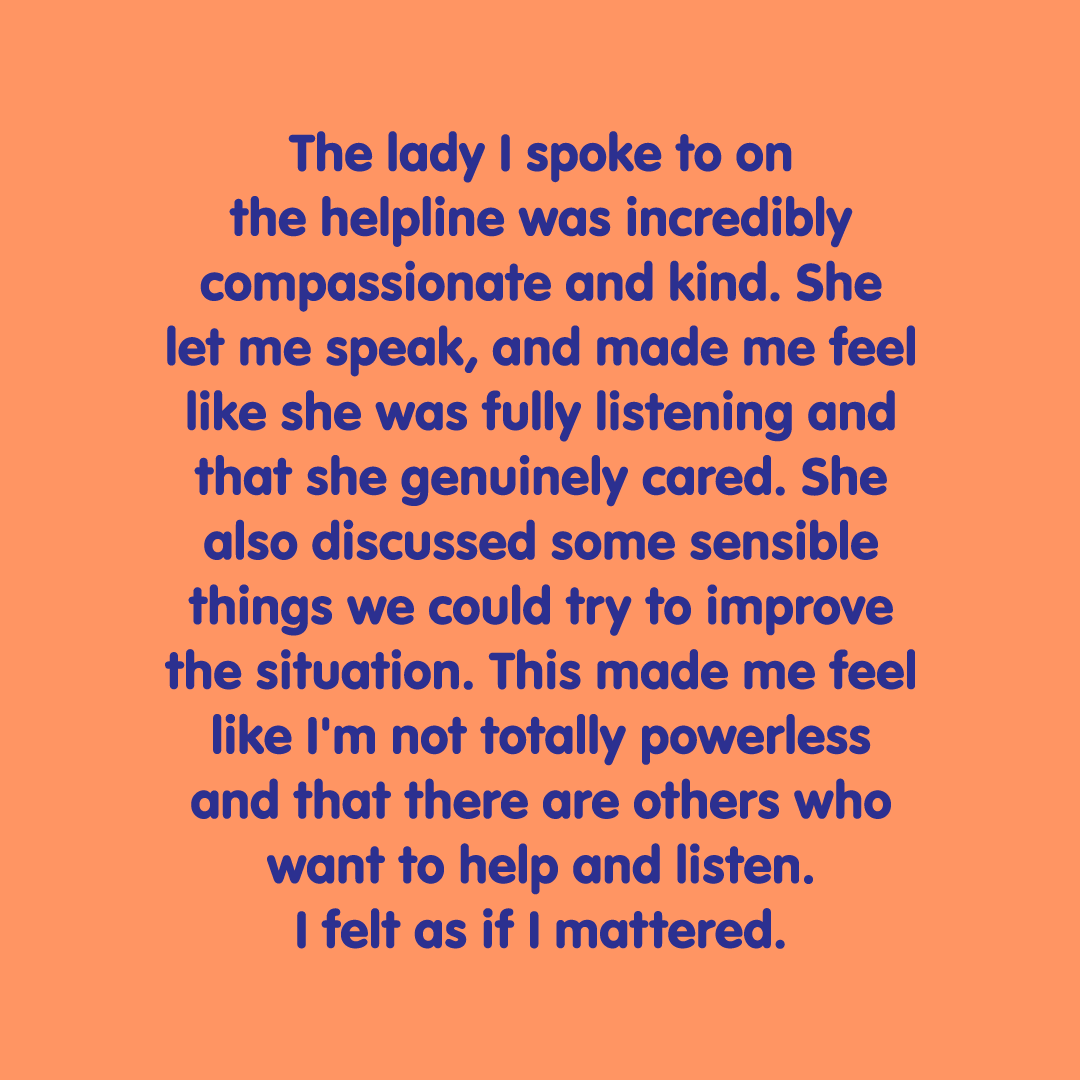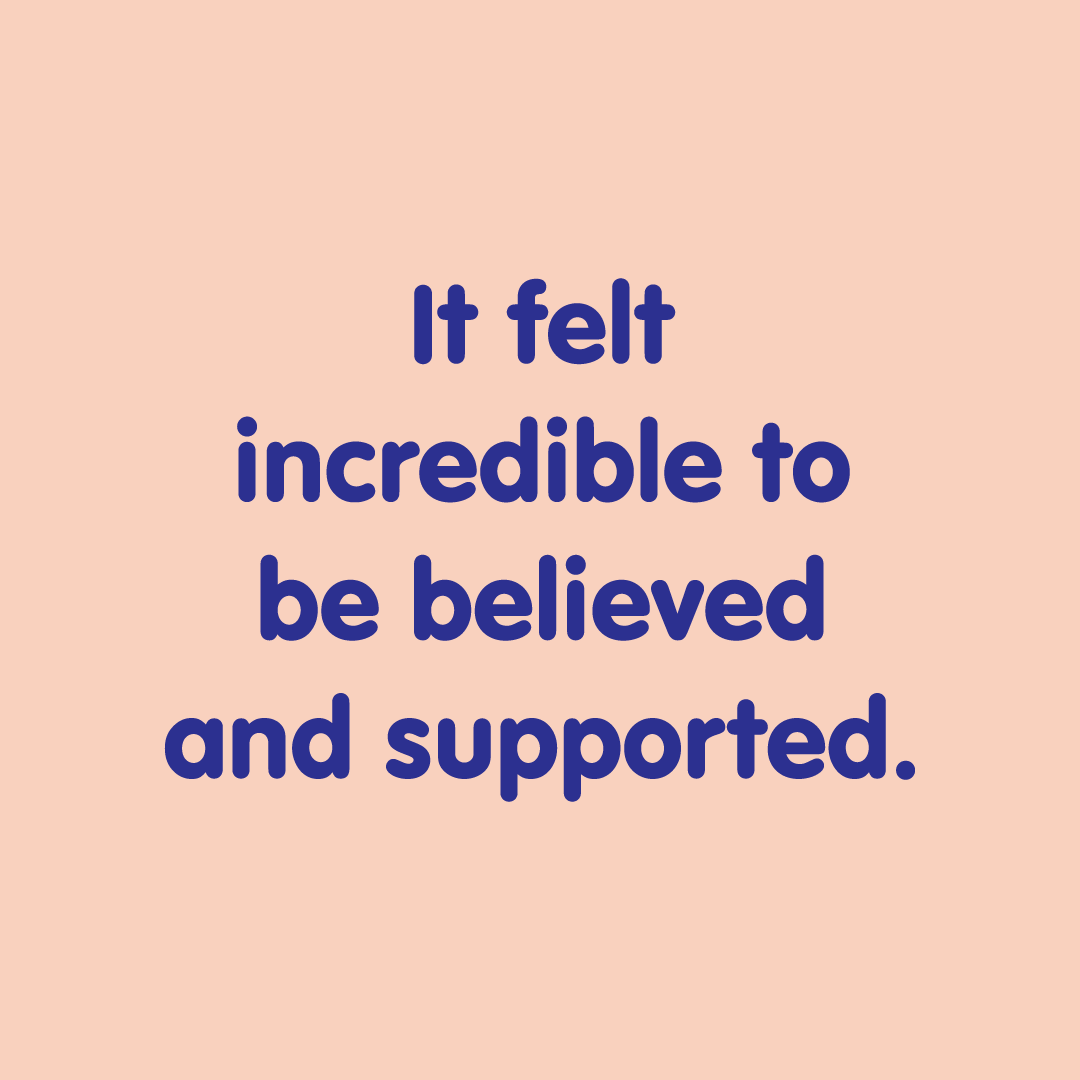 From our callers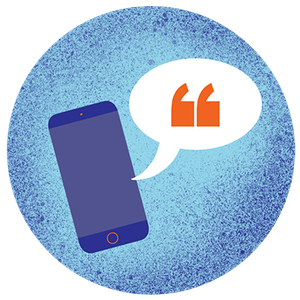 I found the lead up to making the call difficult, but so glad I did as the call was answered promptly, I was given time to explain the reason for calling and felt it was the first in a long time that someone was truly listening and could give me advice and information based on my needs. My experience of using the helpline has been really beneficial to me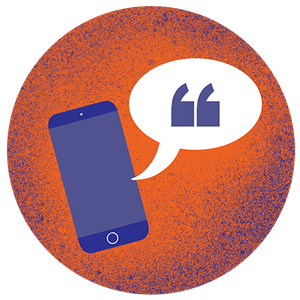 I was not made to talk about anything that made me uncomfortable. I felt very respected and valued