How you can help
How you can help
Your support makes our mission possible. You can donate to support our work, help us raise awareness about Scotland's Domestic Abuse and Forced Marriage Helpline in your community or online, or share your feedback to help us develop our service.
---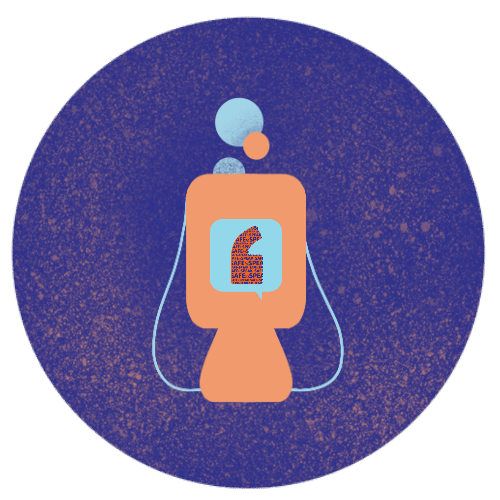 Donate
Make a donation to support our work. Donations to Scottish Women's Aid go towards maintaining vital services, including Scotland's Domestic Abuse and Forced Marriage Helpline, and campaigning for a better future for people experiencing abuse in Scotland.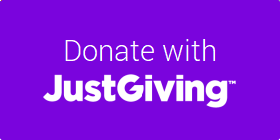 More ways to donate
---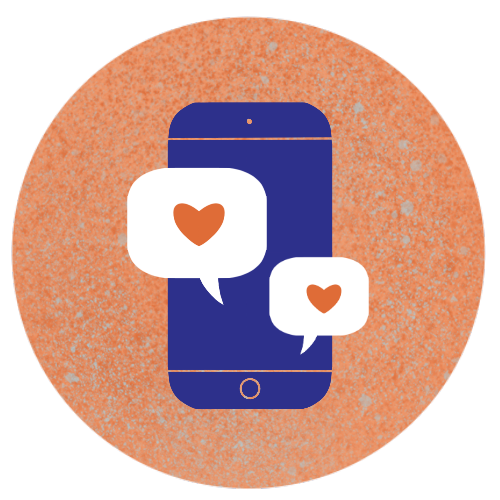 Follow us on social media
Follow Scottish Women's Aid on our social media pages for information and updates about current campaigns and services. This is the easiest way to stay informed about legislation, policy and news relating to domestic abuse and forced marriage in Scotland, which informs the work we do at the helpline. You'll also be able to see the real-life impact of our work, and how this and the work of our supporters is making a difference.
---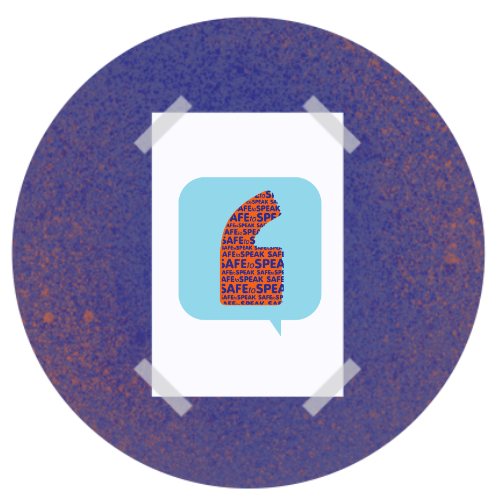 Display posters and leaflets
You can play an important part in our work by helping us to ensure people across Scotland know about the helpline. Raising awareness is very important to us, and there are a few simple ways you can help more people to access our services and get the support they need.
One easy way to do this is to print our posters and leaflets and display them in community spaces - this could be anywhere from your staff room at work, in a waiting room or a toilet, a shop window or a local community centre. Promoting the helpline and making our contact details more visible is a vital way to support of our work.
---
Share our information on social media
You can also share our information on social media to help more people to hear about our service and the work that we do. Social media posting is a quick and easy way to share information with lots of people at once. By sharing details about the helpline, you may reach a person you didn't even realise needed help, or someone who is supporting a friend or family member through abuse. You could also help us to gather more support and reach, allowing vital support and information to either reach other survivors or impact change.
---
---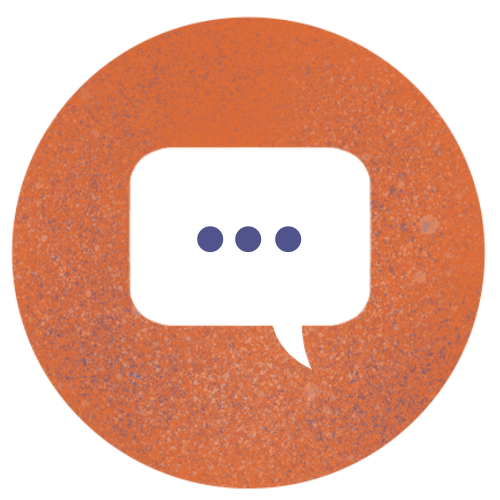 Give us your feedback
Finally, you could give us feedback. Your feedback could help us to improve and develop our service, to reach more people, and to ensure that every caller gets the help and support that they need. We welcome your feedback at any time, you can share this with us by emailing helpline@sdafmh.org.uk.
If you have called, emailed, or used our online chat within the last three months, we invite you to participate in our feedback survey. This is an anonymous survey and should take under five minutes to complete. https://www.surveymonkey.co.uk/r/helplinefeedback
---
From our callers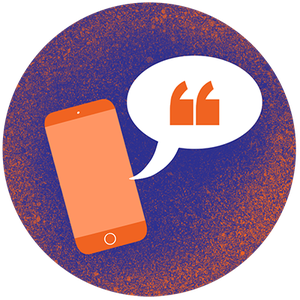 I do not think I would have found answers to my questions without contacting the Helpline