What is Domestic Abuse?
What is Domestic Abuse?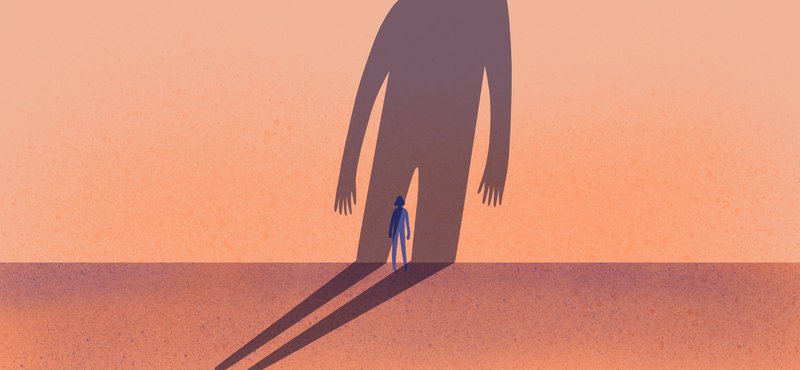 Domestic abuse is a pattern of behaviour that is used to gain power and control over an intimate partner or ex-partner. Examples of abusive behaviour include controlling what you do or who you speak to; making threats; putting you down; controlling or consuming finances, resources and property; using technology to monitor activity; or using violence, including sexual violence.
It can begin at any stage during a relationship or after a relationship has ended.
Often when people think of domestic abuse they think of physical violence. However, we know and understand that it is much more about the power and impact of coercive control. For many people who live with domestic abuse there will be no scars, bruises or broken bones, but for some it can take their life. No one kind of abuse is more serious than any other.
Domestic abuse is a crime in Scotland.
Domestic abuse can happen to anyone and in all types of intimate relationships. It can happen to people of all different genders, sexual orientations, ages, and backgrounds.
Some examples of domestic abuse can include:
coercive control
physical abuse
emotional or psychological abuse
sexual abuse
financial abuse
harassment
stalking
abuse using technology
No one deserves to live with abuse.
---
From our callers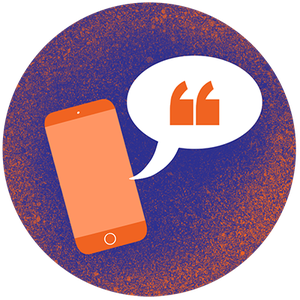 I was worried that the call handler would think it wasn't a big deal for me because he's not been physically violent but she reassured me that his actions are not okay.
---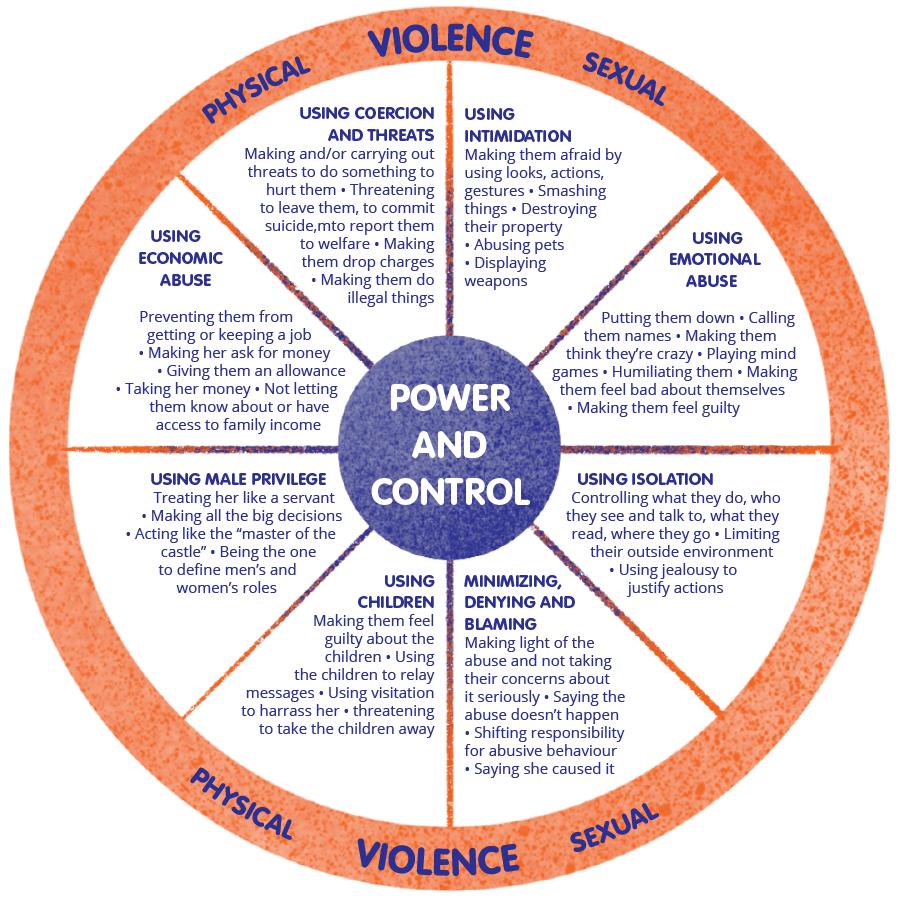 What is Coercive Control?
---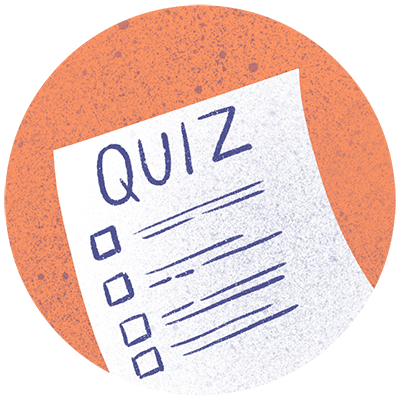 Am I experiencing domestic abuse? Take the quiz
Domestic abuse can be difficult to recognise. These questions and your answers to them may help you to think about your relationship.
Take the quiz
---
Frequently asked questions
Anyone can experience domestic abuse regardless of their age, gender, race, religion, sexual orientation, or wealth. Most commonly, domestic abuse is perpetrated by men against women. One in four women experience domestic abuse in their lifetime. Men can also be victims of domestic abuse and it can happen in same-sex relationships. There is no 'typical victim' of domestic abuse; it can happen at any time in a person's life no matter what their background, beliefs, or circumstances are. Domestic abuse is never the fault of the victim.
When children live in an environment where domestic abuse happens, this has a very real impact on them. Children and young people experience domestic abuse in a similar way to adult survivors, and even when they are not directly targeted by the abuser, they can still be impacted by the tactics of control and power the abuser uses. For example, isolation of the adult survivor also isolates the child and controlling time and resources of the adult survivor also impacts on the time and resources available to the child. At the most basic level, a parent experiencing domestic abuse is unlikely to be able to function completely as the parent they want to be, because much of their energy is going into placating the abuser.
Young people can also experience domestic abuse in their own relationships. Some research has shown that young people in their first long term relationships can be particularly vulnerable – due to abusers exploiting their inexperience at relationships and lack of confidence in drawing boundaries around behaviours they're not comfortable with.
Domestic abuse is the result of the abuser's desire for power and control. It is a matter of choice for perpetrators and is never the victim's fault. There is no single cause of domestic abuse. Some people may blame domestic abuse on a variety of factors such as alcohol, drugs, football games, or traumatic childhoods. While these factors may make domestic abuse worse or more likely, they are not the root cause.
We know domestic abuse is a choice the abuser makes because they are able to tailor their behaviours when they're in public or in private; they are able to control the person they present to others and the person they are at home. The danger with looking for 'reasons' or 'minimisations' for domestic abuse is that this makes it harder for survivors to understand their experiences as abusive and it makes it harder for professionals to hold abusers accountable.
It is rare for an abuser to change and research shows it's extremely likely that the abuser will behave this way in all their intimate relationships past, present and future. Domestic abuse often gets worse over time. If an abuser is serious about changing they must fully accept responsibility for their actions and acknowledge that their abusive behaviour is unacceptable. Perpetrators of domestic abuse can seek advice and support from Respect if they need help to stop violent or abusive behaviour. This doesn't involve anger management, as people often believe – because domestic abuse is about control and power, not anger. Instead, long term interventions are needed to change their thought processes and behaviours.
It might help to talk to someone that you trust, like a friend or family member, or a professional such as your GP or health visitor. Experiencing domestic abuse can often make people feel isolated and ashamed, but it is not your fault. You are not alone and support is available if you ever need it.
You can call Scotland's Domestic Abuse and Forced Marriage Helpline any time of day or night, we're here to listen, support, and help you.
If you are a woman, you can also contact your local Women's Aid group; you can find the closest group on the Scottish Women's Aid website:
https://womensaid.scot/find-nearest-wa-group/
---
From our callers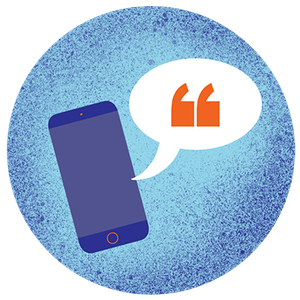 The women I spoke with was very kind, reassuring and helpful. Gave me the information and advice I needed in a calm manner. Highly recommend this helpline, even to those unsure of what they are actually experiencing.