Children and young people
Children & young people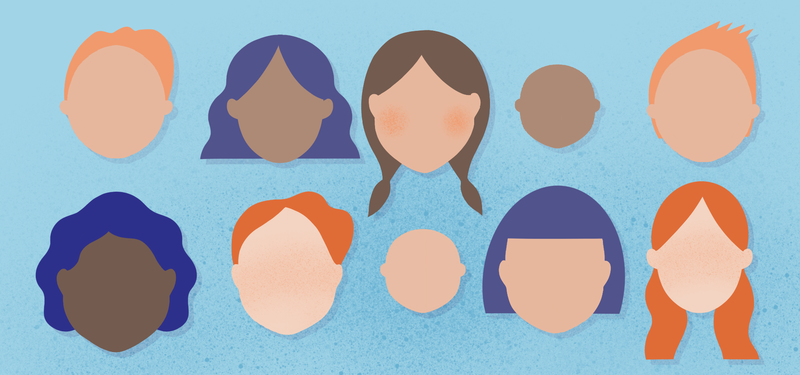 Domestic abuse can affect anyone, including children and young people. You might be scared about things happening at home or you might be here because you are worried about your own relationship.
Who can help?
ChildLine
ChildLine are there online and on the phone for anyone under the age of 19. You can talk to them about anything that is bothering you. Their website has more information about domestic abuse for children and young people.
Phone: 0800 1111
Women's Aid
There are places especially for children and young people who have had these experiences, run by women near where you live. They are called Women's Aid groups, but they don't only support women. They offer all sorts of things for children and young people too. The women who work there understand what you're going through and might be able to help keep you safe and feel better about what has happened. If you know your postcode, you can find out which one you're closest to and get in touch.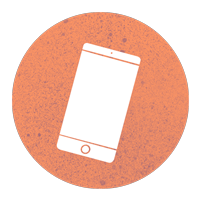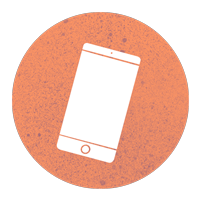 Text or Whatsapp us
07401288595