Young people in their own relationships
I'm a young person worried about my own relationship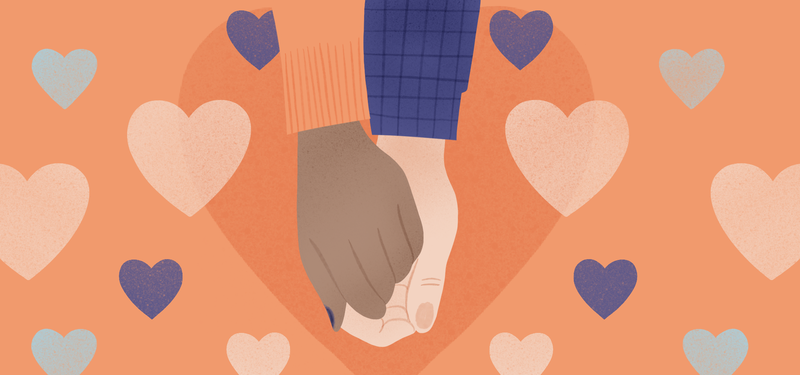 You may be here because you feel scared of the person you're seeing, or used to be seeing.
They might ask you to do things you're not comfortable with, or tell you who you should be friends with or what you should wear, and they might threaten to do things to you or to people you love if you don't do what they say. That's not ok, and you don't deserve to be treated like that.
If this is happening to you, it is not your fault, and there is nothing you could do differently that would make them change the way they treat you. They might have told you that it is your fault that they are acting that way, or that they only act like that because they love you. Love is never an excuse to treat someone badly.
If you're worried or scared, it's important you speak to someone. You are not alone.
We are here 24/7, and you can reach us by phone, whatsapp, text, web chat, or email.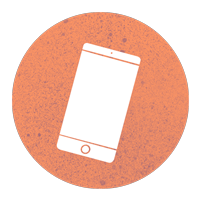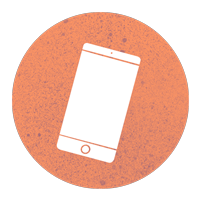 Text or Whatsapp us
07401288595
---
Who else can help?
ChildLine
ChildLine are there online and on the phone for anyone under the age of 19. You can talk to them about anything that is bothering you. Their website has more information about domestic abuse for young people.
Women's Aid
Women's Aid support women, children and young people who are affected by domestic abuse. The women who work there understand what you're going through and might be able to help keep you safe and feel better about what has happened.
Scottish Child Law Centre
The Scottish Child Law Centre provides free confidential legal advice via telephone and email, on all aspects of Scots law relating to children and young people. All calls and emails are answered by fully qualified solicitors.