Men
Men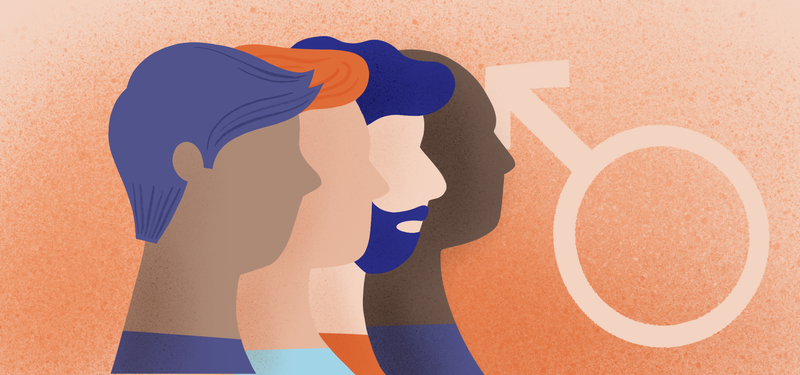 Men can experience domestic abuse. In 2018-19, at least 16% of the domestic abuse incidents reported to Police Scotland involved a man being the victim.
Domestic abuse is so much more than hitting and physical violence; it can be coercive control, emotional, sexual and financial abuse too. It's a pattern of behaviour – not a one-off argument – that leaves you feeling scared, intimidated or controlled. Nobody deserves to be treated this way.
If your partner is abusive it is not your fault, and there is nothing you could do differently that would make them change their behaviour. They are in control of what they are doing and choose when to be abusive. Many abusers are not violent towards friends, colleagues or others and only behave this way to the people they live with which tells us they have a choice.
Often abusers will tell you it is your fault that they are acting that way, or that they only behave like that because they love you. Love is never an excuse to treat someone badly, or to be abusive. Love should never hurt in the way violence and abuse does.
The barriers men face in coming forward and talking about their experiences of domestic abuse can include:
Being told by an abusive partner that 'no-one will believe you' or 'there is no help for men'
Feeling ashamed
Myths that domestic abuse is something that only happens to women or even that men can't experience abuse because they are physically stronger
Finding it difficult to share emotions because of worry that it means you're not masculine
Worry that the police won't take you seriously or that it will be assumed that you are the abuser
Feeling like or being told you are less of a man for not being able to take the abuse.
Help and support is available, you no longer need to suffer alone and there are services set up to help you learn about your options.
If you are a man experiencing domestic abuse, or think you might be, we are here for you. We have an understanding of men's experiences of domestic abuse and we work in partnership with the Men's Advice Line to provide a specialist service for you. We can talk to you about options including:
Getting help and ongoing support
Emotional support with a listening ear
Safety planning information
Finding somewhere to stay, if you would like to leave (either temporarily or long-term)
Reporting to the police
Legal options, and how to get specialist legal support
Taking steps at your pace through advocacy support
We are here 24/7, and you can reach us by phone, whatsapp, text, web chat, or email.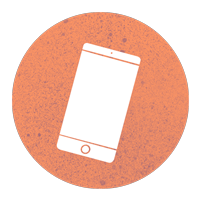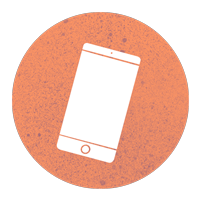 Text or Whatsapp us
07401288595
When you phone the helpline, you will be able to select an option to let us know you are a male victim, or calling because you are concerned about a male victim, so we can put you through to the right service. All advisors are trained in working with male victims and will listen and support you.
If you are unable to get through to an advisor straight away, you have the option of waiting in the telephone queue at your convenience. When you reach the top of the queue, you will be put through to an advisor and supported. Alternatively, you can leave a voicemail and receive a call back within two hours.
---
Who else can help?
FearFree
FearFree offers non-judgmental, one-to-one support for men experiencing domestic abuse. They have support services in Edinburgh and the Lothians, Glasgow, and Aberdeen and Aberdeenshire
Victim Support Scotland
Victim Support Scotland provide support, practical assistance, and information to victims and witnesses of crime in Scotland. Their service is free and confidential, and they have an office in every local authority area.