Women
Women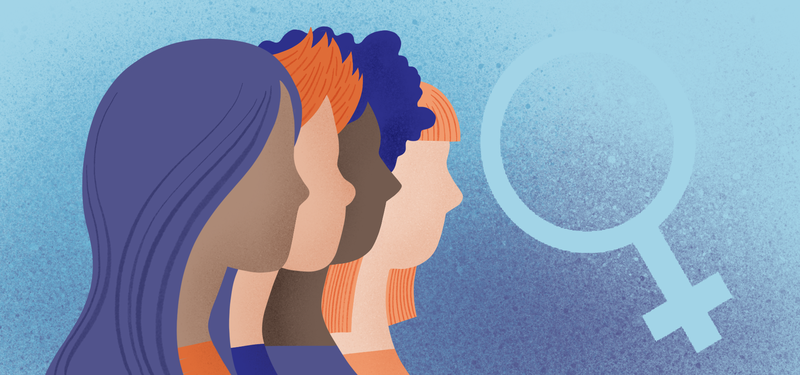 While anyone can experience domestic abuse, the Police Scotland statistics of domestic abuse incidents tell us that the dynamic of female victims and male perpetrators is overwhelmingly the most common, with 82% of incidents occurring between female victims and male perpetrators. These figures have remained stable over the past 10 years.
Another figure that has remained stable is that 3 women a week are murdered by their partner or ex-partner in the UK. Whilst domestic abuse with male victims is likely under reported, so also is domestic abuse with female victims under reported. Domestic abuse is therefore recognised as a form of violence against women.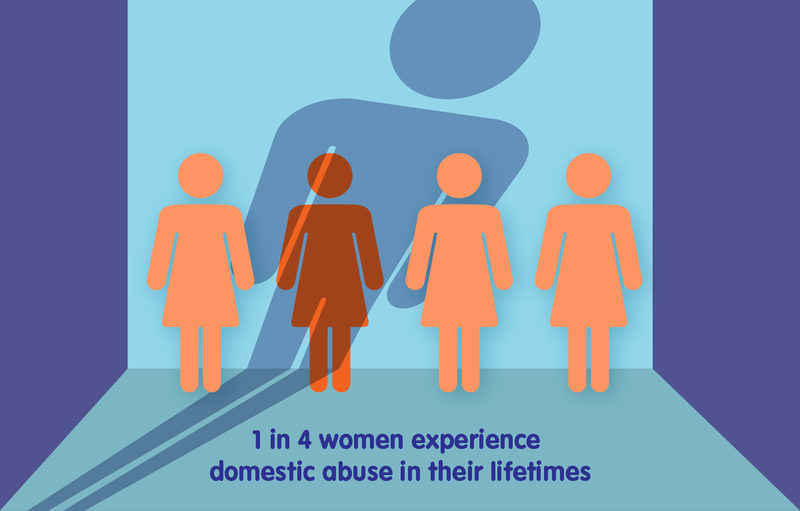 Domestic abuse is so much more than hitting and physical violence; it can be emotional, sexual and financial too. It's a pattern of behaviour – not a one-off argument – that leaves you feeling scared, intimidated or controlled. Nobody deserves to be treated this way.
If your partner is abusive it is not your fault, and there is nothing you could do differently that would make them change their behaviour. Often abusers will tell you it is your fault that they are acting that way, or that they only behave like that because they love you. Love is never an excuse to treat someone badly, or to be abusive.
Domestic abuse can take many forms and every woman's experience can be different.
We know that abusers tend to have very fixed ideas about what being a man and being a woman in a relationship should look like. This includes behaviours and expectations that are attributed to certain genders – for example abusers will have rigid ideas about what the role of a woman in a relationship should be; who you should socialise with; how you should dress; how you should keep the home or care for the children. This might mean pressuring you to stop working; pressuring you to stop going out; being angry when you interact with others on social media; or making unreasonable demands about how the household tasks are performed and what their expectations of you are sexually. It might also mean them controlling your finances or taking loans out in your name, when you don't feel comfortable with this. If this resonates with your own experiences, you might find speaking to someone about this helps.
It's important to know you are not alone and that we want to support you.
We are here 24/7, and you can reach us by phone, whatsapp, text, web chat, or email.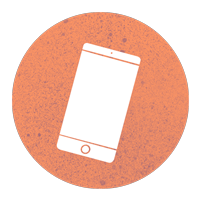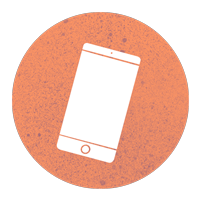 Text or Whatsapp us
07401288595
When you phone the helpline, you will be able to select an option to let us know the call is relating to a woman. This will ensure that the helpline team member you are connected to is a woman.
---

Who else can help?
Women's Aid
If you are a woman experiencing domestic abuse and looking for ongoing support, you can also contact Women's Aid. Local Women's Aid groups specialise in supporting women and children affected by domestic abuse and may be able to help with emotional and practical support.