Legal Action
Legal Action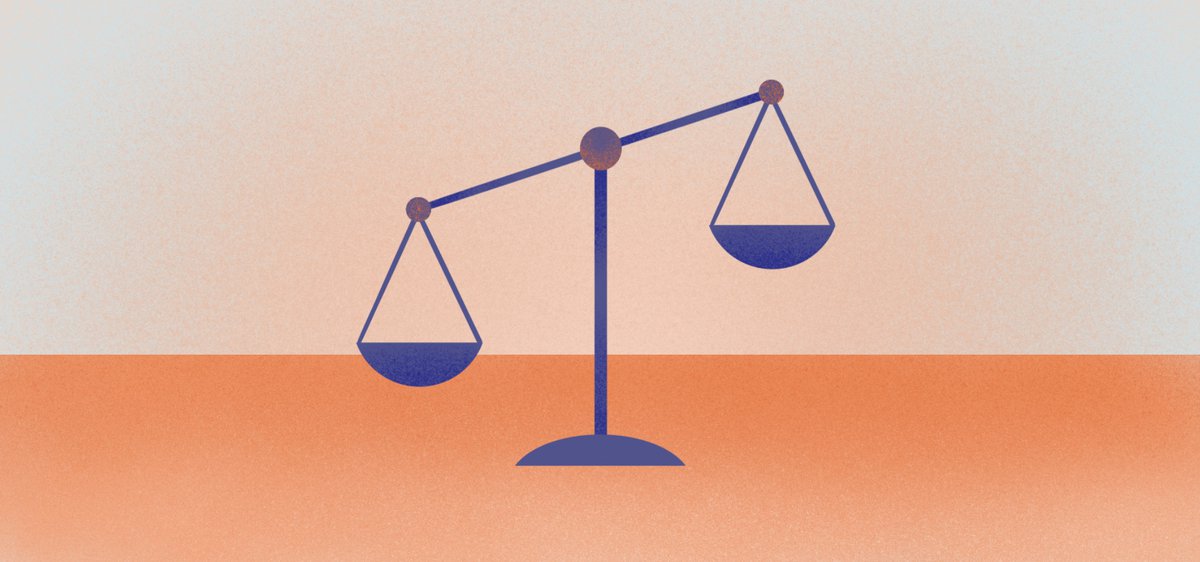 If a partner or ex-partner is abusing or harassing you and/or your children, you can use the civil law to apply for a court order to protect you. There are three main types of order you can request from the civil court:
An exclusion order is a court order that suspends the right of a married person, civil partner, or cohabitee who has occupancy rights to live in the family home (matrimonial home). For more information, see the page on 'Housing and Accommodation options'.
An interdict is a court order that tells someone that they can't do certain things such as approaching or contacting you, being in, or going to a specific place, such as your workplace. Your solicitor should also ask the court to, firstly, attach a "power of arrest" to the interdict and also "determine" that the interdict is a domestic abuse interdict. These will give you better protection, as the power of arrest allows the police to arrest your partner/ex-partner if they disobey or "breach" the interdict. If the interdict is "determined" as a domestic abuse interdict, breach will also be treated as a criminal offence.
A non-harassment order is a court order similar to an interdict which is intended to prevent behaviour that may cause you harm, distress, or that makes you feel afraid or, is harassing you in other ways. For example, the court may order your partner/ex-partner to stop , following you or emailing, phoning or texting you. Breach of a non-harassment order is a criminal offence, and your partner can be arrested if they do this.
A Forced Marriage Protection Order (FMPO) is a protection order available through the civil law if you have been forced to marry, might be at risk of being forced to marry or have already been forced into a marriage. A Forced Marriage Protection Order (FMPO) is a court order that can both restrict the behaviour of third parties e.g stopping them contacting you, taking you out of the country or can instruct them to do specific things such as surrendering passports to the courts. The court can impose a wide range of conditions and tailor the FMPO to provide you with the best protection. It is a criminal offence to breach the terms of an FMPO.
When asking the court for a protective order, your solicitor will have to show the court evidence of the need to grant any protective order in relation to your partner/ex-partner's behaviour and how this is impacting on the safety of you and your children. It is useful to identify as much evidence as possible about what has been happening. This can include text messages, voicemails, statements from anyone who has witnessed the abuse and any medical records such as notes taken by your GP or dentist.
If you choose to use the civil law to ask for protection order, the first step is to contact a solicitor who is experienced in Family Law.
If you are getting support from a domestic abuse service such as Women's Aid or FearFree or a service such as Citizens' Advice, you could ask them whether they know of solicitors in the local area.
You can also search on the Family Law Association website, which lets you look for solicitors by area, and by whether or not they can provide advice and legal representation funded through legal aid. It can be good to choose a few to contact, to see which one seems best matched to your needs.
'Legal aid' is funding managed by the Scottish Legal Aid Board to help with the costs of legal advice and/or legal representation in court. Legal aid is 'means tested', so your income and savings are assessed to determine whether you are financially eligible and if so, whether or not the advice and representation is free or you have to contribute towards the cost. To check whether you are eligible, you can use the Scottish Legal Aid Board website's online calculator.
Some things to think about, or ask solicitors about, before deciding on one, could be:
Have they dealt with similar cases relating to domestic abuse before?
Is their initial meeting free of charge?
Can they be paid by legal aid?
What kind of impression do you get, talking to them/ their office?
Can you bring a support worker or friend to the meeting?
Do you feel comfortable talking to them?
Would you prefer a solicitor of a certain gender, if possible?
For more information, see the Scottish Women's Rights Centre's legal guide 'Getting Legal Representation'.
---
Who else can help?
---
From our callers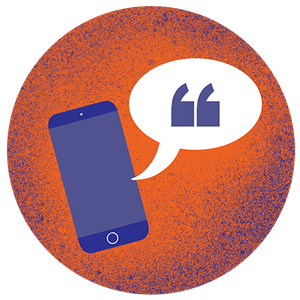 I received very helpful, calming and reassuring assistance