LGBT+ people
LGBT+ people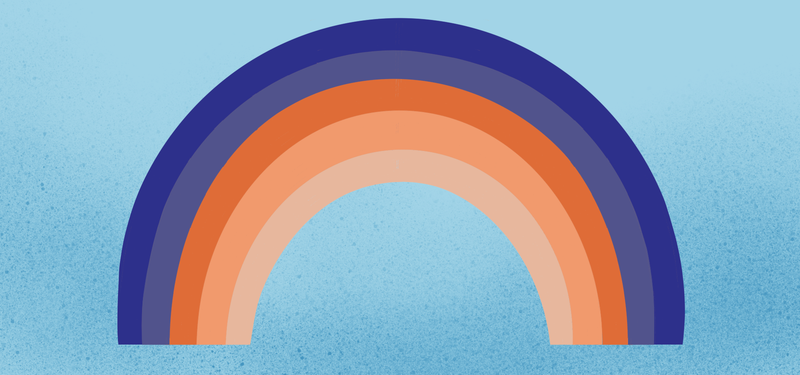 Domestic abuse can affect anyone, including people of all genders and sexual orientations. It can happen in same sex relationships and relationships where one or both partners are trans.
Domestic abuse is so much more than hitting and physical violence; it can be emotional, sexual and financial too. It's a pattern of behaviour – not a one-off argument – that leaves you feeling scared, intimidated or controlled. Nobody deserves to be treated this way.
If your partner is abusive it is not your fault, and there is nothing you could do differently that would make them change their behaviour. Often abusers will tell you it is your fault that they are acting that way, or that they only behave like that because they love you. Love is never an excuse to treat someone badly, or to be abusive.
Domestic abuse within LGBT+ relationships may be experienced in very similar ways to hetero/cis relationships, with the abusive partner using different tactics to try and gain power and control.
In LGBT+ relationships, an abusive partner might also use your sexual orientation or gender identity against you as part of the abuse. You may find it harder to ask for help or talk about your experiences with your support network, especially If you aren't out to family or friends.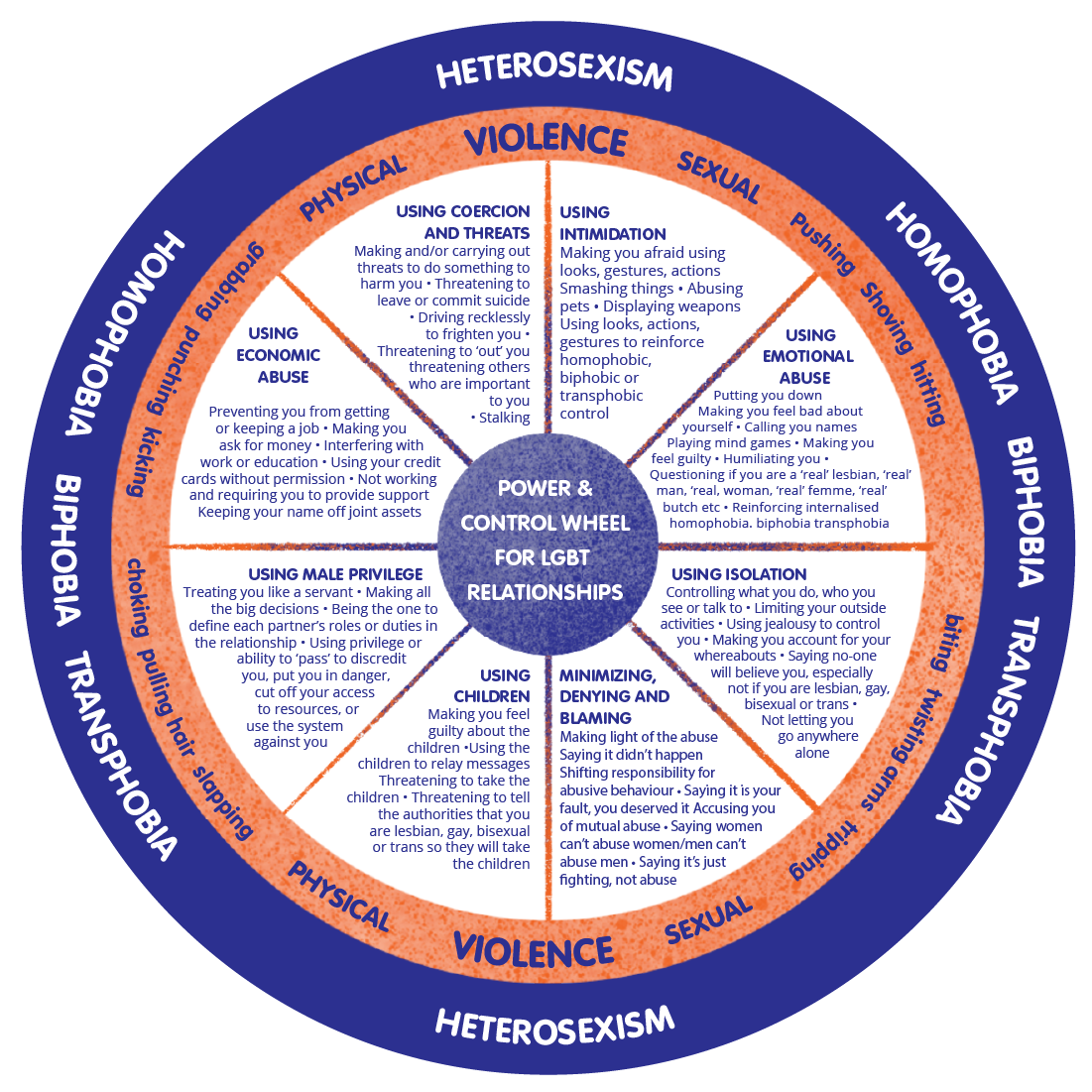 It's important to know you are not alone and that we want to support you.
We are here 24/7, and you can reach us by phone, web chat, or email.
Who else can help?
Women's Aid
If you are a woman experiencing domestic abuse, you can contact a local Women's Aid service. Women's Aid specialise in supporting women and children affected by domestic abuse and may be able to help with emotional and practical support. Women's Aid is inclusive of trans women and women of all sexual orientations, including women in same-sex relationships. They are there to support you.
FearFree
FearFree offers non-judgmental, one-to-one support for any LGBT+ person experiencing domestic abuse. They have support services in Edinburgh and the Lothians, Glasgow, and Aberdeen and Aberdeenshire.
Galop National Helpline for LGBT+ people
Galop National Helpline is a UK-wide helpline for LGBT+ people experiencing domestic abuse.
LGBT Scotland Helpline
The LGBT Scotland Helpline provides information and emotional support to lesbian, gay, bisexual, and transgender people and their families, friends, and supporters across Scotland, and supports those questioning or wanting to discuss their sexuality or gender identity.
LGBT Youth Scotland
LGBT Youth Scotland offer digital support for LGBT young people. You can talk to them about whatever may be worrying you, from questioning your sexual identity, coming out and relationship issues to bullying and sexual health.