What we do
Our helpline is here to support anyone experiencing domestic abuse or forced marriage, as well as their family members, friends, colleagues and professionals who support them. We provide a confidential, sensitive service to anyone who calls us.
Learn more

The helpline team are trained specialists and will always listen to you and believe you, without judgement.

We can speak to you in your preferred language through a confidential interpreting service. We will ask you to hold or arrange to call you back so we can get an interpreter on the line.

If you have a hearing or speech difficulty, you can call us using a text relay service such as Relay UK. British Sign Language (BSL) users can contact us through Contact Scotland BSL.
Helpline workers will always listen to you and believe you, and can also: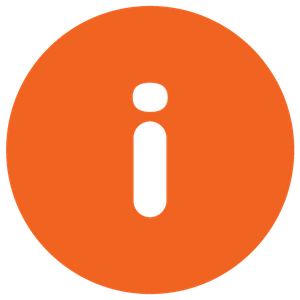 Give you information about domestic abuse or forced marriage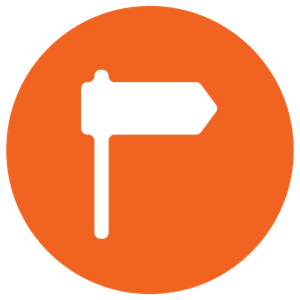 Direct you to agencies that may be able to help you
Give you emotional support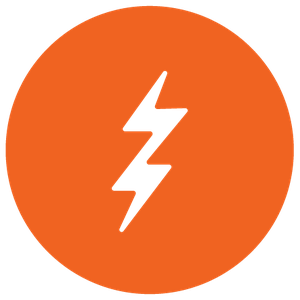 Offer crisis intervention in emergency situations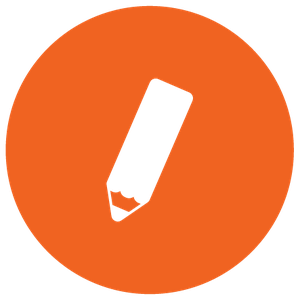 Give you practical support including a range of things such as housing support
---
I'm looking for information about...
I'm looking for information for...
---
Have you used our service within the last 3 months? Take part in our survey.
We always appreciate feedback about your experience of contacting us, which helps to evaluate and improve our service. If you have called, emailed, or used our online chat within the last three months, we invite you to participate in our feedback survey. This is an anonymous survey and should take under five minutes to complete. Thank you for your time and help with this.
---
From our callers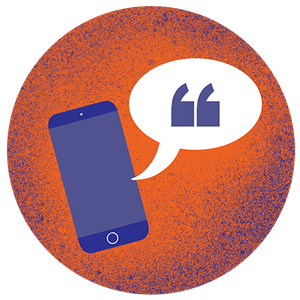 They were caring, professional and so informative. I came off the phone feeling so much better, knowing there was help and support out there. Thank you so much. Highly recommended.